In Odisha, Youth Day is celebrated with great enthusiasm to honor the youth and recognize their contributions to society. Here are some ways in which Youth Day is celebrated in
Odisha
Rallies and Parades Various youth organizations organize colorful rallies and parades across the state, showcasing the cultural heritage and talents of the youth. These events are often accompanied by music, dance performances, and speeches that inspire and motivate the youth.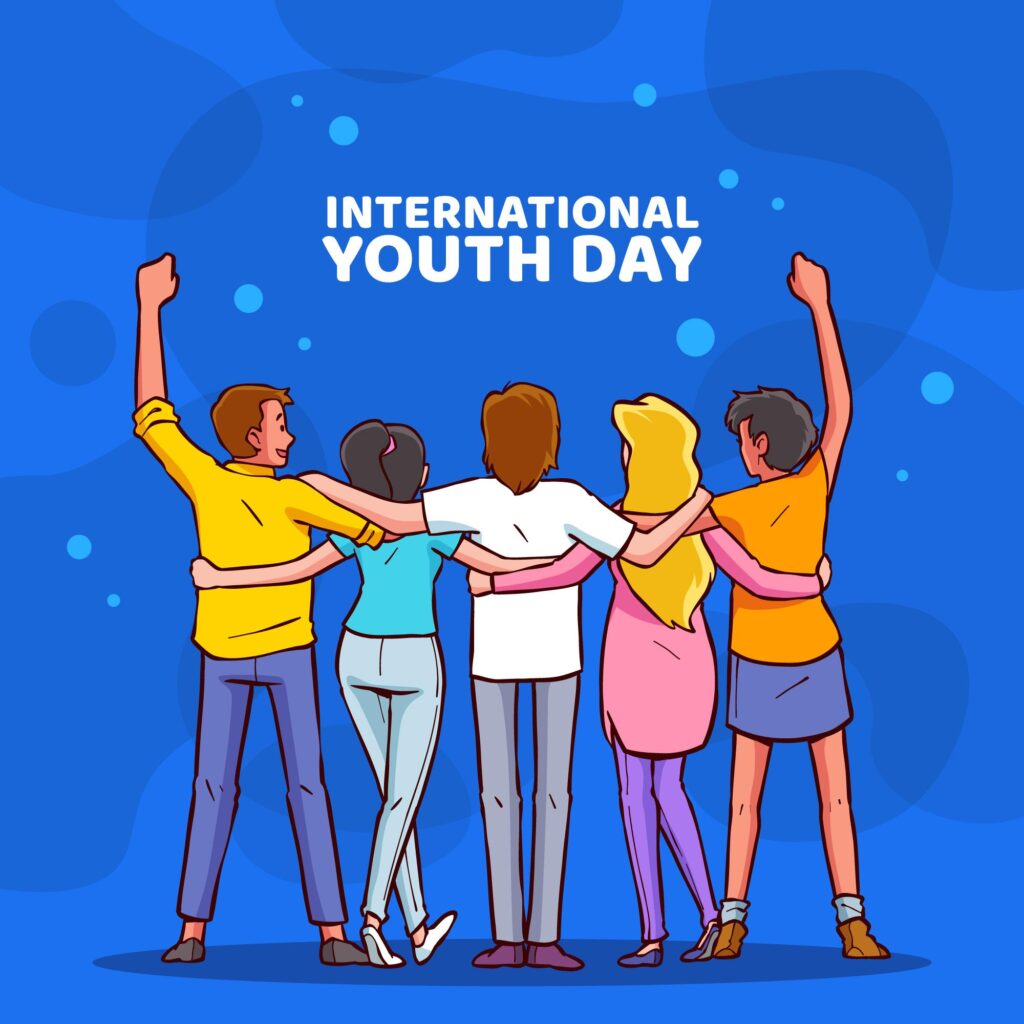 Cultural Programs
The youth participate in cultural programs, including singing and dancing competitions, drama performances, and fashion shows. These events provide a platform for the youth to exhibit their artistic talents and foster their creative skills.
Sports Events
Youth Day is also marked by organizing sports events such as marathon races, football tournaments, and volleyball championships. These activities not only promote fitness and healthy competition but also instill values of sportsmanship and teamwork among the youth.
More: Wanted to download Odishashop.com visit here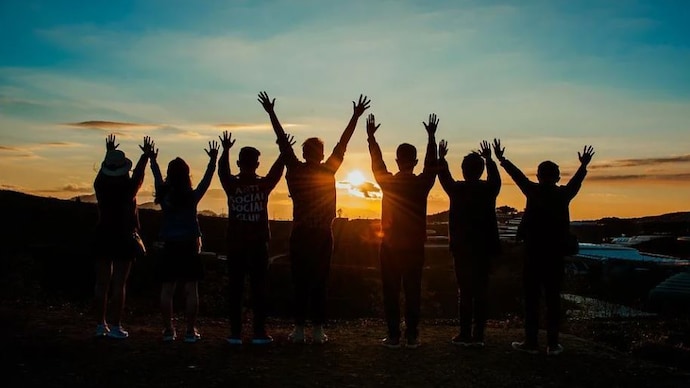 Workshops and Seminars
Workshops and seminars are conducted on Youth Day to address topics such as leadership, entrepreneurship, innovation, and career development. Experts from various fields are invited to share their experiences and insights, guiding and motivating the youth towards a successful future.
Community Service
Many youth organizations take this opportunity to engage in community service activities, such as cleaning drives, blood donation camps, and organizing awareness campaigns on social issues. By actively participating in these activities, the youth contribute to the betterment of society.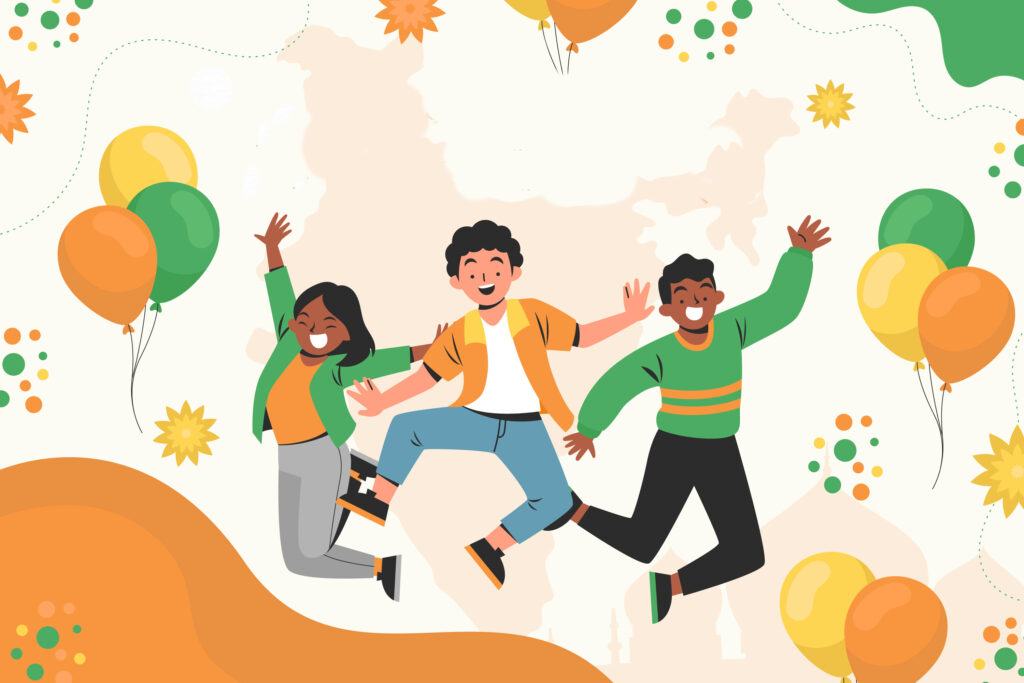 Write A FAQ For Youth Day
When is Youth Day celebrated in Odisha?
Youth Day is celebrated on January 12th every year in Odisha.
Who organizes the Youth Day celebrations?
The celebrations are typically organized by youth organizations, educational institutions, and government departments in collaboration.
Can anyone participate in the celebrations?
Yes, Youth Day celebrations are open to all youth who wish to participate. Various events and activities cater to different interests and talents of the youth.
Is there any registration required to participate in the events?
Some events may require prior registration, while others may allow on-the-spot participation. It is advisable to check the specific event details for registration requirements.
Are there any age restrictions to attend the events?
Youth Day celebrations primarily target young individuals between the ages of 15 to 30, but people of all age groups are generally welcome to attend and support the youth's initiatives.
Are there any special COVID-19 precautions taken during the celebrations?
In light of the ongoing pandemic, Youth Day celebrations may incorporate necessary COVID-19 precautions such as social distancing, mandatory use of masks, and hygiene practices to ensure the safety of all participants and attendees.