Odisha : A Place for Aesthetic Experience When it comes to exploring the hidden gems of India, one cannot miss out on the state of Odisha, also known as Odia. Nestled on the eastern coast of the country, Odia offers a rich cultural heritage, pristine landscapes, and a unique aesthetic experience that will leave you in awe.
One of the first things that strike you about Odia is its beautiful temples. The state is home to some of the most famous and architecturally stunning temples in the country. The Jagannath Temple in Puri, dedicated to Lord Jagannath, is a masterpiece of ancient Indian architecture. The intricate carvings, towering spires, and the spiritual aura of the temple make it a must-visit for any traveler.
Another gem of Odisha temple architecture is the Konark Sun Temple, a UNESCO World Heritage Site. Shaped like a colossal chariot, the temple is dedicated to the Sun God and is a marvel of ancient engineering. The intricate detailing on the carved stones and the grandeur of the temple will transport you to a different era.
But Odisha aesthetic appeal goes beyond its temples. The state is also home to some breathtaking natural landscapes. The Chilika Lake, Asia's largest brackish water lagoon, is a paradise for bird lovers and nature enthusiasts. The lake is a haven for migratory birds, and you can take a boat ride to witness the stunning sight of thousands of avian species in their natural habitat.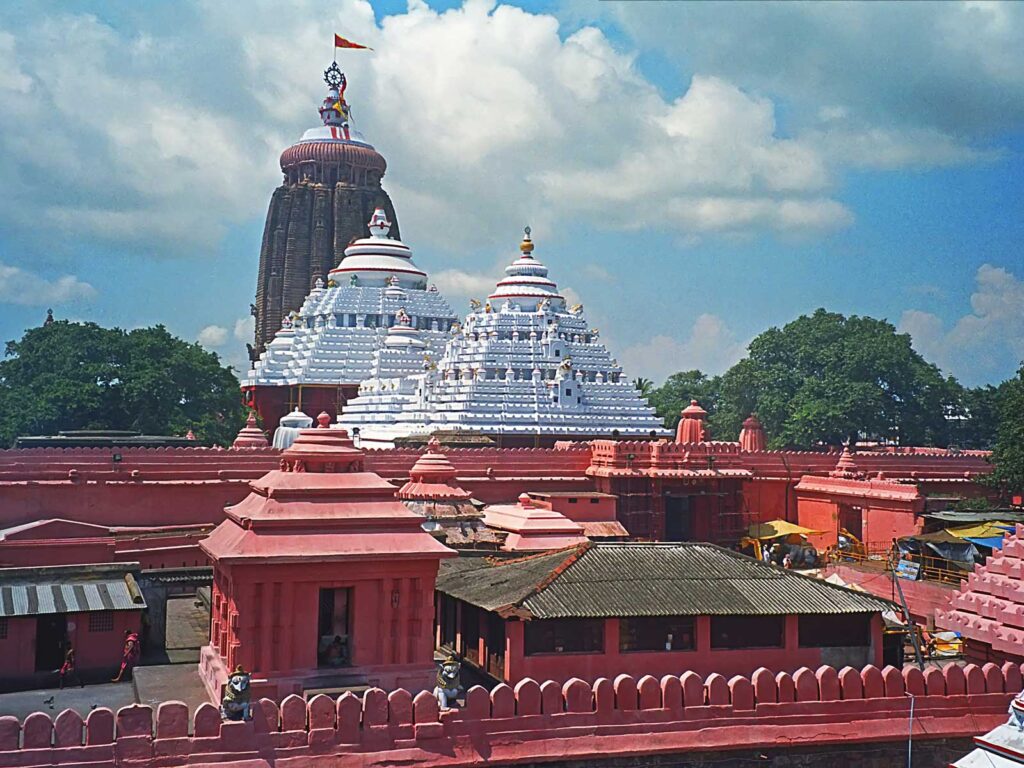 For those seeking tranquility and solitude, the pristine beaches of Odia are a perfect escape. From the famous Puri Beach to the untouched beaches of Chandipur and Gopalpur, Odia's coastline offers a serene retreat with golden sands, azure waters, and breathtaking sunsets.
But what truly sets Odia apart is its vibrant and diverse culture. The state is known for its folk dances like Odissi, which is a graceful classical dance form originating from the region. Watching an Odissi performance is like witnessing poetry in motion, with its expressive movements and emotive storytelling.
Odia's cuisine is also a treat for the senses. From the mouth-watering seafood delicacies to the traditional sweets like Chhena Poda and Rasagola, the state's culinary offerings will tantalize your taste buds and introduce you to a whole new world of flavors.
When it comes to accommodation, Odia offers a range of options to suit all budgets and preferences. From luxurious resorts to budget-friendly guesthouses, there is something for everyone. The warm hospitality of the locals adds an extra charm to your stay and makes you feel at home.
So, if you're looking for a place that offers not only aesthetic beauty but also a spiritual and cultural experience, look no further than Odia. From its ancient temples to its pristine landscapes and vibrant culture, this hidden gem of India will leave you with memories that will last a lifetime. Pack your bags and get ready to immerse yourself in the aesthetic marvels of Odia!
You can read our another post on Formation of the Province of Odisha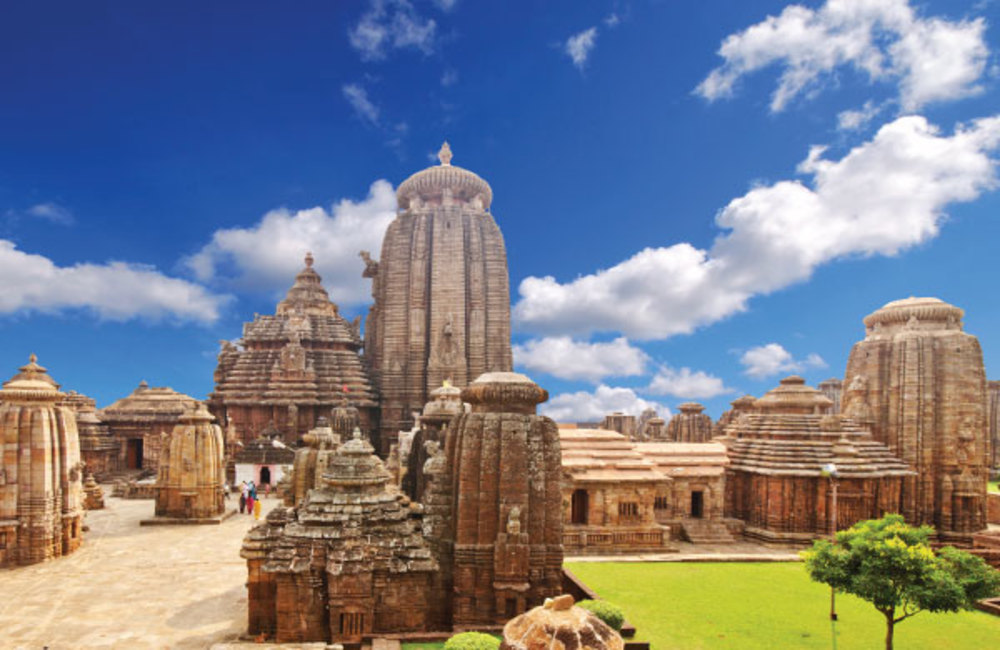 Write A FAQ For Odisha : A Place for Aesthetic Experience
What is Odia: A Place for Aesthetic Experience?
Odia: A Place for Aesthetic Experience is a platform devoted to promoting and showcasing the rich cultural heritage, art, and literature of the Odia community. It aims to provide a space where people can explore and appreciate the beauty and aesthetics of Odia traditions.
What can I expect to find on Odia: A Place for Aesthetic Experience?
On Odia: A Place for Aesthetic Experience, you will find a diverse range of content that includes traditional Odia art, literature, music, dance, and photography. You can explore articles, interviews, galleries, and videos that delve into the unique aesthetics of Odia culture.
Who can benefit from Odia: A Place for Aesthetic Experience?
Anyone with an interest in Odia culture, art, and aesthetics can benefit from Odia: A Place for Aesthetic Experience. Whether you are a member of the Odia community, a student of art and culture, or simply someone who appreciates the beauty of diverse traditions, this platform offers a wealth of knowledge and inspiration.
How can I contribute to Odia: A Place for Aesthetic Experience?
If you are passionate about Odia culture and aesthetics, you can contribute to Odia: A Place for Aesthetic Experience by submitting your own artwork, poetry, or articles. You can also share your experiences and knowledge through interviews or participate in discussions with fellow enthusiasts.
Why is it important to promote Odia aesthetics?
Promoting Odia aesthetics is crucial to preserving and celebrating the unique heritage of the Odia community. By creating awareness and appreciation for Odia art, literature, and traditions, we can ensure that these aesthetics continue to thrive in the modern world. Additionally, promoting Odia aesthetics fosters cultural exchange and understanding, enriching our collective tapestry of human expression.