Introduction
Cervical spondylosis, also known as degenerative disc disease, is a common condition that affects the neck and spine. It is characterized by the wear and tear of the cervical discs and joints, leading to pain, stiffness, and limited mobility. While there are various treatment options available, yoga stands out as an effective and non-invasive approach for managing cervical spondylosis. In this blog, we will explore the benefits of yoga for cervical spondylosis and provide a sample routine that you can incorporate into your daily life.
Understanding Cervical Spondylosis
Cervical spondylosis occurs as a result of the natural aging process, coupled with factors like genetics, poor posture, and repetitive movements. The common symptoms include neck pain, headaches, numbness or tingling in the arms, and muscle weakness. Living with cervical spondylosis often presents challenges in performing simple daily activities, affecting one's overall quality of life.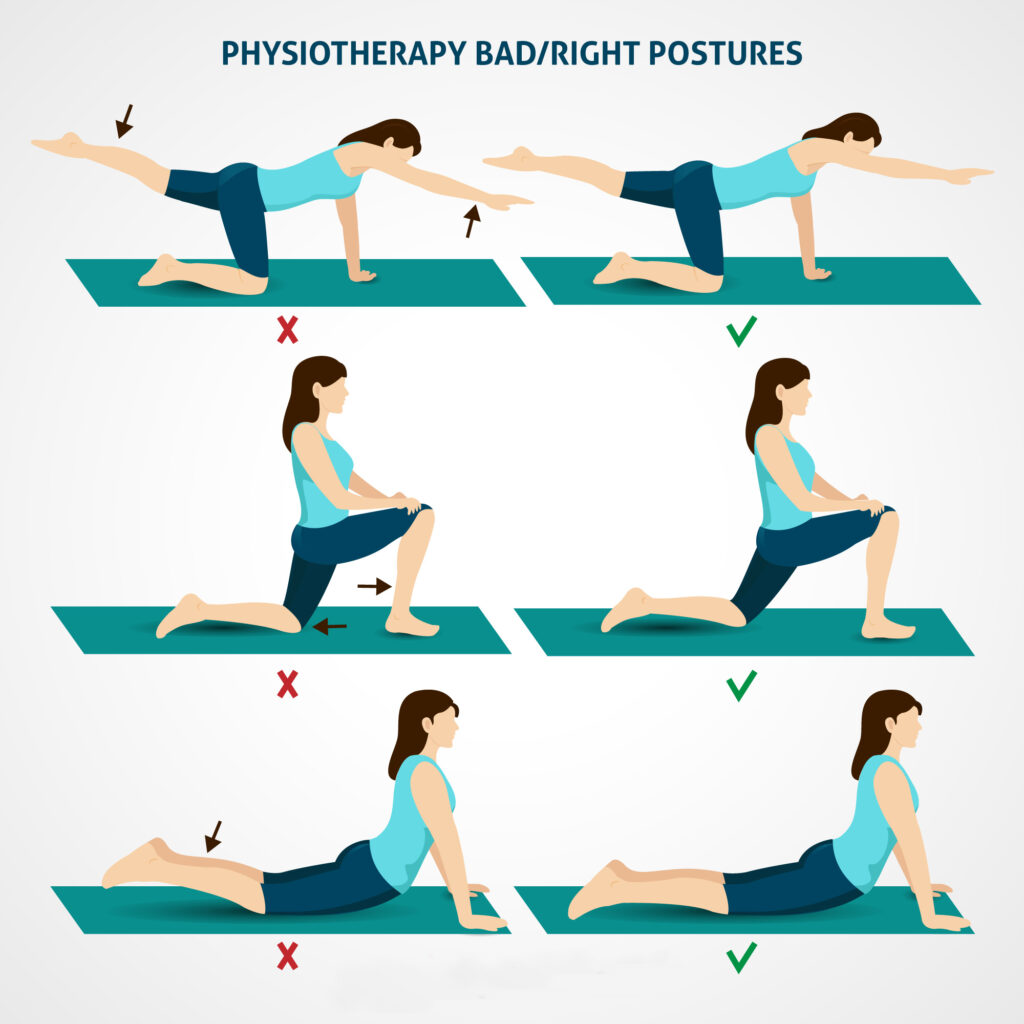 Benefits of Yoga for Cervical Spondylosis
Yoga offers numerous benefits to individuals suffering from cervical spondylosis. Firstly, it strengthens and stretches the muscles supporting the neck and spine, improving flexibility and reducing strain. Yoga also promotes proper posture and alignment, relieving pressure on the cervical discs. Additionally, regular yoga practice helps to alleviate stress and tension, which can exacerbate symptoms. Scientific research further supports the effectiveness of yoga as a complementary therapy for managing cervical spondylosis.
Precautions and Tips
Before starting a yoga practice, it is crucial to consult with a healthcare professional to ensure it is appropriate for your condition. Proper form, alignment, and posture are essential to prevent further injuries. It is also important to make modifications and adjustments according to the severity of your cervical spondylosis.
You can read our another post on International Nurses Day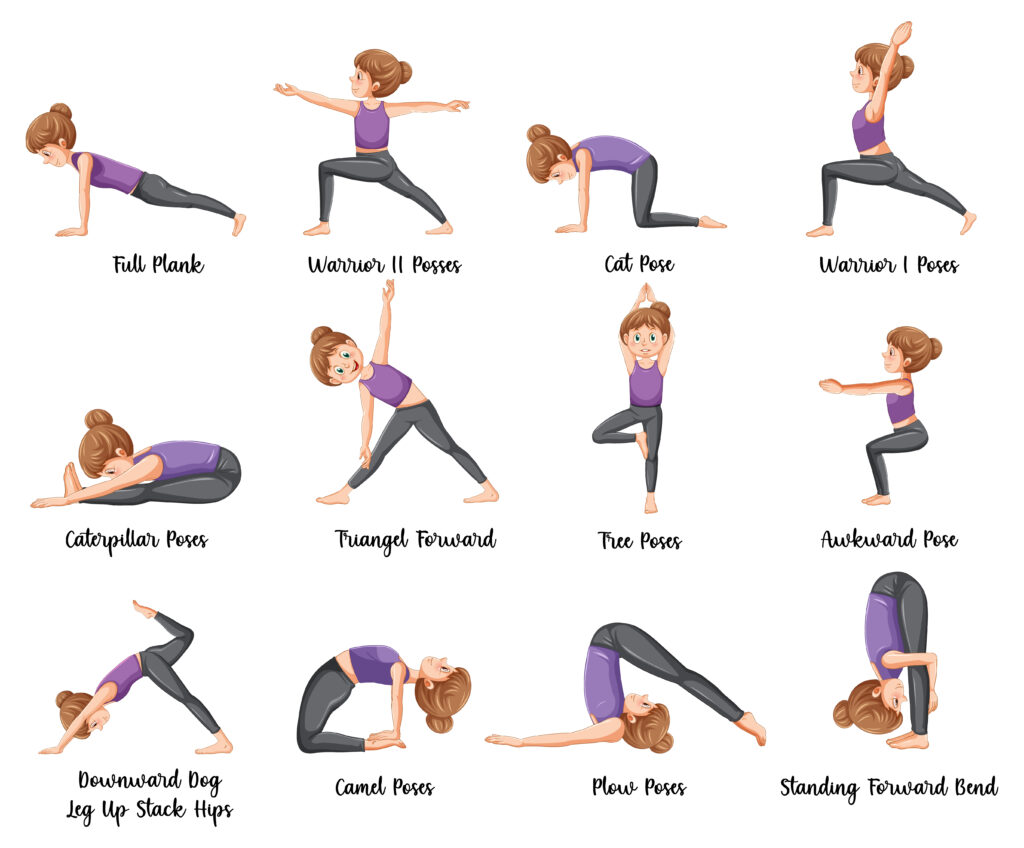 Yoga Poses and Practices for Cervical Spondylosis
The blog will highlight several safe and effective yoga poses and practices specifically aimed at relieving cervical spondylosis. These include warm-up exercises to loosen neck and shoulder muscles, strengthening poses for improved posture and stability, stretching exercises to release tension in the neck and upper back, as well as relaxation and breathing techniques to reduce stress and promote relaxation.
Sample Yoga Routine for Cervical Spondylosis
We will provide a step-by-step guide to a sample yoga routine that targets cervical spondylosis. The routine will include the recommended duration, frequency, and progressions, ensuring a safe and progressive approach. Additional tips will also be provided to maximize the benefits of the routine.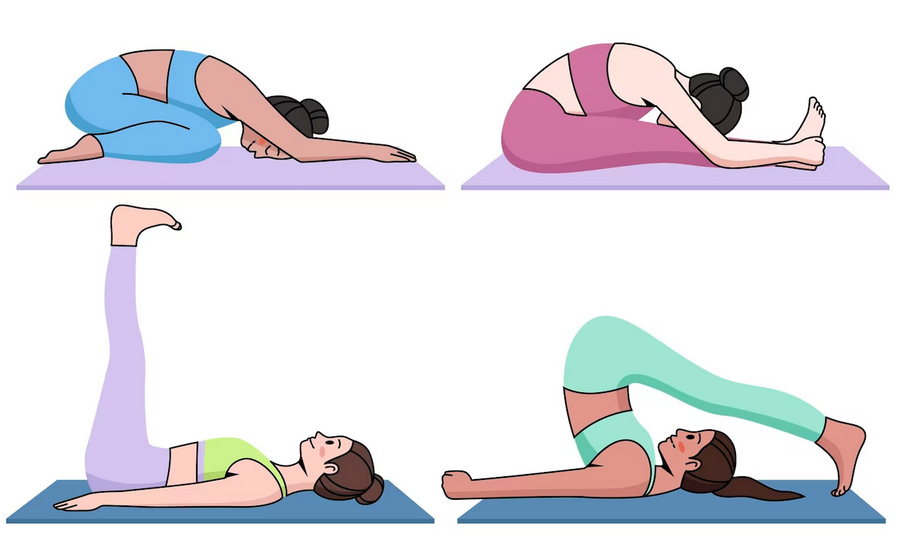 Other Lifestyle Recommendations
In addition to yoga, the blog will discuss other lifestyle recommendations to support cervical health. These may include ergonomic adjustments for workstations and daily activities, diet and nutrition tips, and general self-care practices to manage stress and improve overall well-being.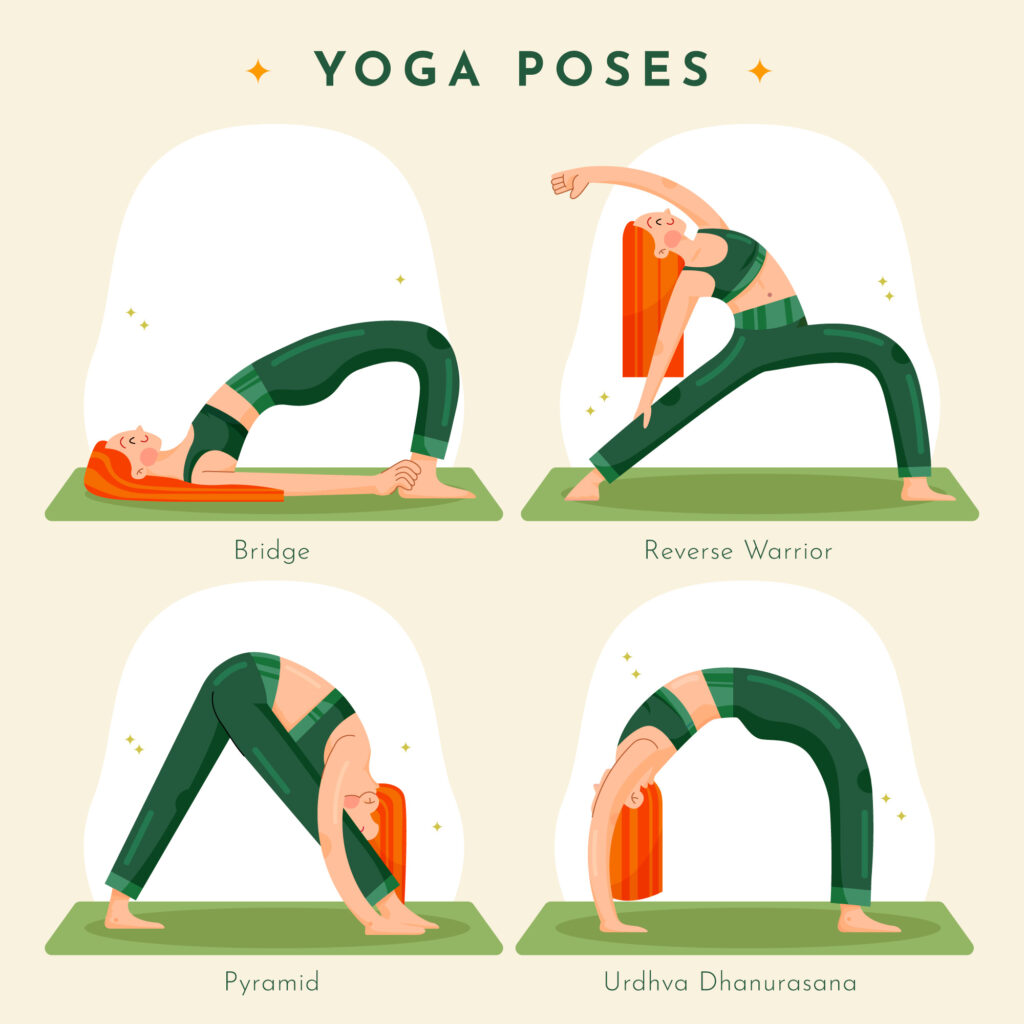 Write A FAQ For Yoga for cervical spondylosis
What is cervical spondylosis?
Cervical spondylosis is a degenerative condition that affects the cervical spine (neck) due to the breakdown of the spinal discs and bones.
Can yoga help with cervical spondylosis?
Yes, yoga can help alleviate the symptoms of cervical spondylosis by improving flexibility, strengthening the neck muscles, and reducing pain and stiffness.
Which yoga poses are best for cervical spondylosis?
Yoga poses that focus on gentle stretching, strengthening, and maintaining proper posture, such as the cat-cow stretch, cobra pose, and shoulder rolls, can be beneficial for cervical spondylosis.
Is it safe to practice yoga if I have cervical spondylosis?
It is generally safe to practice yoga with cervical spondylosis; however, it is essential to consult with a healthcare professional or a qualified yoga instructor to ensure you practice the right poses and techniques suitable for your condition.
Can yoga cure cervical spondylosis?
Yoga cannot cure cervical spondylosis, but it can significantly help manage symptoms and improve overall neck health by increasing flexibility, strengthening muscles, and reducing pain.
How often should I practice yoga for cervical spondylosis?
The frequency of yoga practice may vary depending on your condition and individual needs. Starting with 2-3 sessions per week and gradually increasing frequency can be a good approach. Consistency is key for noticeable improvement.
Are there any specific precautions or modifications I should consider while practicing yoga for cervical spondylosis?
Yes, it is crucial to maintain neck alignment, avoid sudden or jerky movements, listen to your body's limits, modify poses if necessary, and use props like cushions or blocks for support and comfort.
Can pranayama (breathing exercises) help with cervical spondylosis?
Yes, pranayama can help calm the mind, reduce stress, and promote relaxation, which can indirectly help manage symptoms of cervical spondylosis. Deep breathing exercises like diaphragmatic or alternate nostril breathing can be beneficial.
Can I practice yoga if I have undergone cervical surgery?
If you have undergone cervical surgery, it is crucial to consult your surgeon or healthcare provider before starting or modifying any exercise routine, including yoga. They can provide guidance tailored specifically to your condition.
Can yoga help with other related issues like neck pain or headaches?
Yes, as yoga improves neck flexibility, strengthens muscles, and promotes overall relaxation, it can often help with related issues like neck pain or tension headaches. However, individual results may vary, so it's essential to listen to your body and consult a healthcare professional if symptoms persist.
Conclusion
To wrap up the blog, a recap of the benefits of yoga for cervical spondylosis will be provided, emphasizing the importance of taking a holistic approach to managing the condition. The journey to relief lies not only in the practice of yoga but also in making necessary lifestyle changes and seeking professional advice when needed. Finally, readers will be encouraged to prioritize self-care and make their well-being a priority.