Introduction
Yoga for pregnant women Pregnancy is a beautiful and transformative time in a woman's life. It brings about remarkable changes both physically and emotionally. One of the most crucial aspects of this remarkable journey is taking care of your body and ensuring a healthy pregnancy. Prenatal yoga offers an incredible range of benefits for expectant mothers, providing gentle exercise, relaxation, and preparation for labor. In this blog post, we will explore the importance of adapting yoga practice for pregnant women and offer guidance on how to safely and effectively practice prenatal yoga.
Precautions and considerations before starting a prenatal yoga practice
Before beginning any exercise regimen during pregnancy, it is essential to consult with your healthcare provider, especially if you have any high-risk factors or complications. Once you receive the go-ahead, it's important to choose a qualified prenatal yoga instructor who can guide you through your practice safely, ensuring modifications and adjustments catered specifically to the needs of pregnant women. Additionally, following safety guidelines, such as avoiding hot yoga or extreme poses, is essential.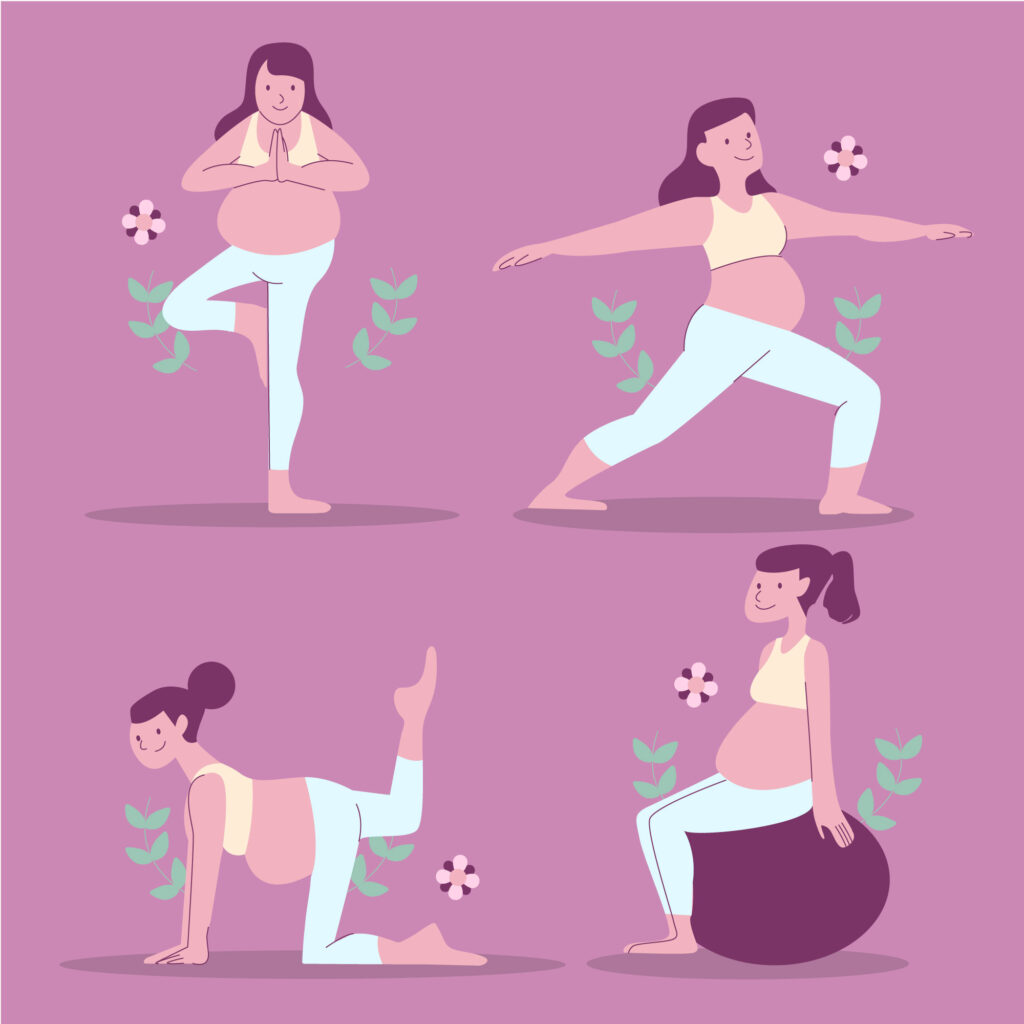 Recommended yoga poses for pregnant women
Gentle warm-up exercises
These exercises focus on gentle stretches and relaxation, promoting flexibility and easing tension. Neck and shoulder stretches, gentle spinal twists, and relaxation techniques such as deep breathing and meditation are perfect for starting your practice.
Standing and balance poses
Modified mountain pose helps improve posture and balance, tree pose with support ensures stability, and variations of warrior II pose strengthen the legs and improve stamina while being mindful of the changing body.
You can read our another post on Music of Odisha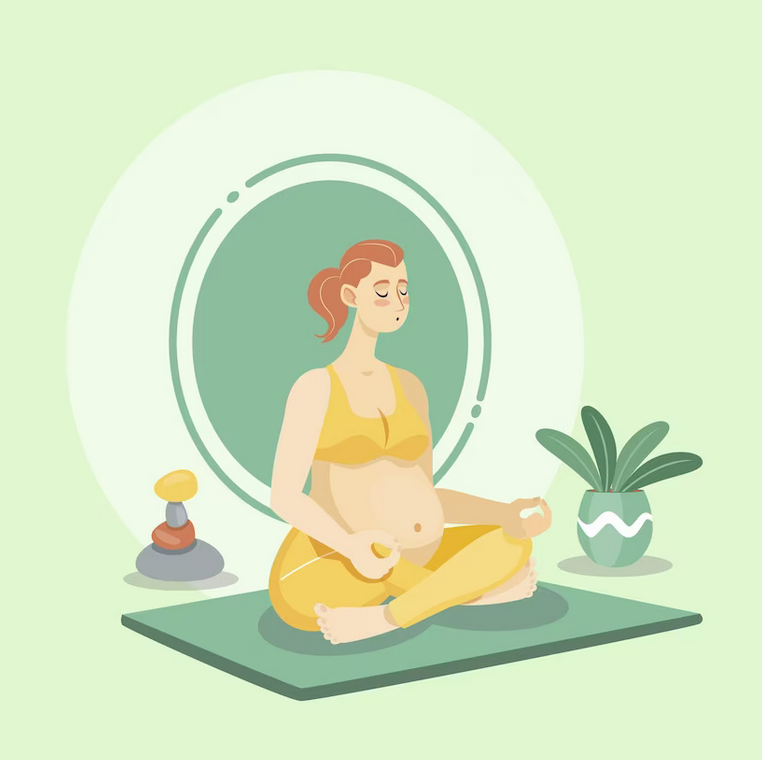 Seated poses for strength and flexibility
Bound angle pose opens the hips and pelvis, wide-legged forward bend increases flexibility in the hamstring, and seated twist variations improve spinal mobility.
Gentle backbends and heart openers
The cat-cow stretch helps alleviate back discomfort, supported bridge pose strengthens the glutes and spine, and camel pose with modifications provides an excellent chest opener while considering the expanding belly.
Restorative poses for relaxation and comfort: Supported child's pose offers a gentle stretch for the hips and lower back, legs-up-the-wall pose promotes blood circulation and relieves swelling, and specific relaxation poses help calm the mind and body, allowing for restful sleep.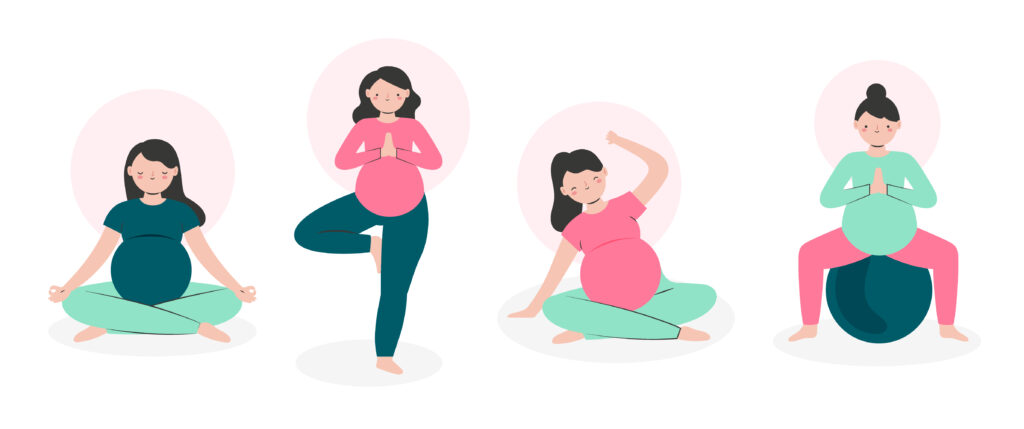 Tips for modifying poses during each trimester
As your pregnancy progresses, it is crucial to modify yoga poses to accommodate your changing body and support the baby's safety. During the first trimester, modifications focus on avoiding pressure on the abdomen and maintaining stability. In the second trimester, modifications include wide-legged stances and poses for spinal support. The third trimester modifications emphasize the use of props for additional support and stability, as well as keeping the practice gentle and mindful.
Preparing for labor and birth through yoga
Prenatal yoga can be an excellent preparation tool for labor and birth. Learning breathing techniques for relaxation and pain management during labor helps to alleviate anxiety and enhance focus. Additionally, pelvic floor exercises strengthen the core and support the birthing process, while specific yoga poses, such as squats and pelvic tilts, prepare the body for labor.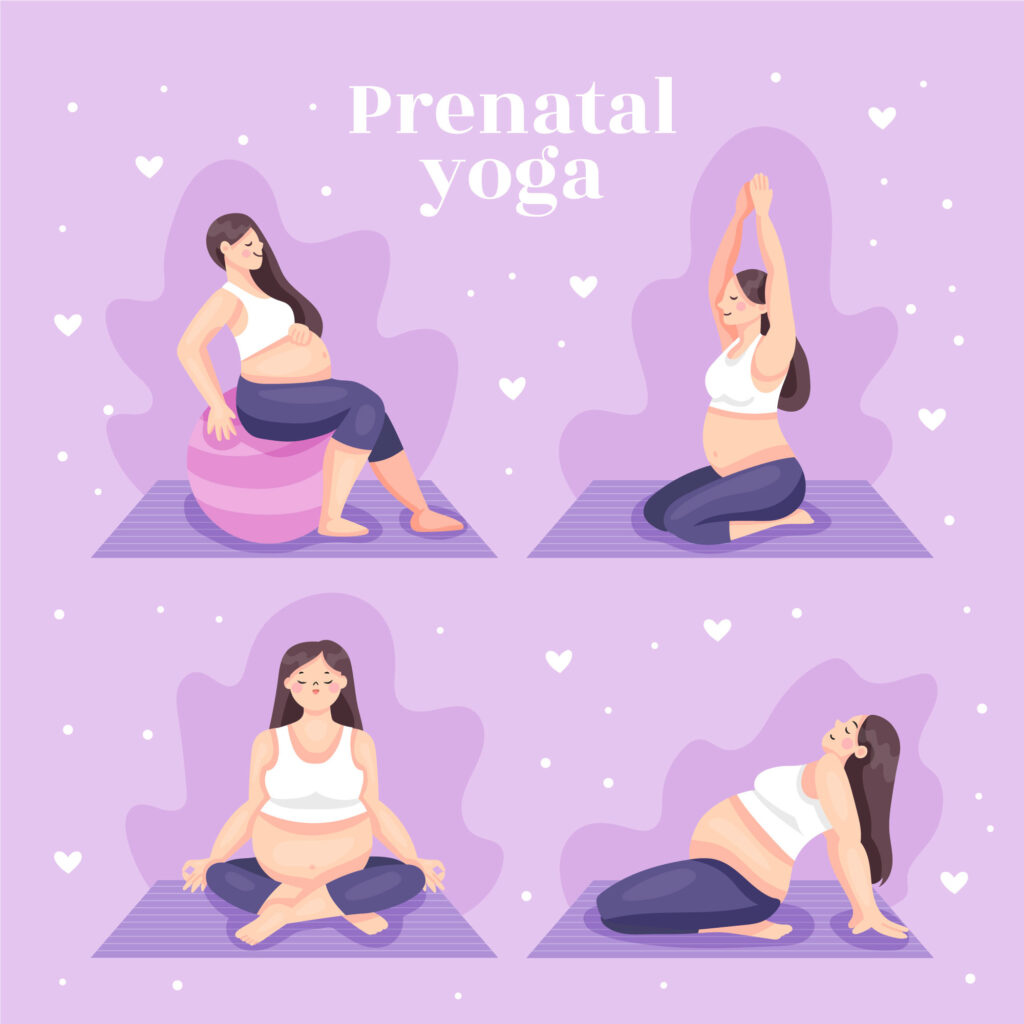 Additional considerations and resources for pregnant yogis
Meditation and mindfulness play an essential role in pregnancy, helping to reduce stress and provide emotional balance. Pelvic alignment is crucial during pregnancy, and paying attention to posture and practicing poses that promote optimal alignment can contribute to a healthier pregnancy. Online prenatal yoga resources and videos offer a convenient way to practice from the comfort of your own home, and they also provide guidance and modifications.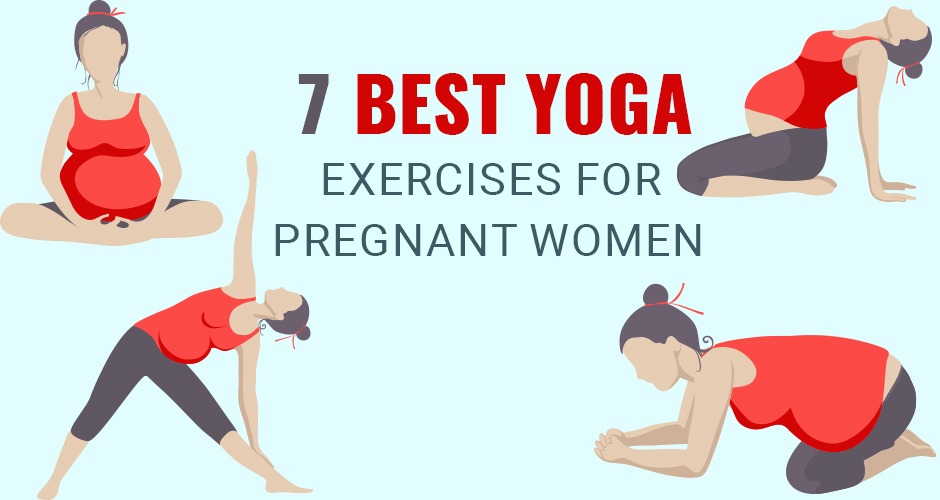 Write A FAQ For Yoga for pregnant women
Is it safe to practice yoga while pregnant?
Yes, prenatal yoga is generally safe for most pregnant women. However, it's important to consult with your healthcare provider before starting any exercise regimen.
What are the benefits of practicing yoga during pregnancy?
Regular yoga practice during pregnancy can help improve flexibility, strength, and posture, reduce stress and anxiety, promote healthy blood circulation, and aid in preparing for labor and delivery.
When is the best time to start prenatal yoga?
It's recommended to start prenatal yoga after the first trimester, around 12-14 weeks, when the risk of miscarriage decreases. However, you should always consult with your doctor to determine the best time for you.
Can pregnant women attend regular yoga classes?
While attending regular yoga classes is possible during early pregnancy, it is recommended to switch to specialized prenatal yoga classes as the pregnancy progresses. These classes are tailored to accommodate the changing needs of pregnant women.
What modifications are made in yoga poses for pregnant women?
In prenatal yoga, poses are modified to adapt to the changing body and to avoid putting pressure on the abdomen. For example, twists and deep forward bends are typically avoided, and props are used for support and stability.
Is it safe to practice inversions or poses on the stomach during pregnancy?
Inversions, such as headstands or shoulder stands, and poses that require lying on the stomach should be avoided during pregnancy. These positions can put pressure on the abdomen and potentially harm the baby.
How often should prenatal yoga be practiced?
Prenatal yoga can be practiced 2-3 times a week, depending on personal comfort and energy levels. It's important to listen to your body and avoid overexertion.
Can prenatal yoga help with labor and delivery?
Yes, prenatal yoga can aid in preparing the body for labor and delivery by strengthening the pelvic floor muscles, improving endurance, and teaching breathing techniques that can be helpful during childbirth.
Are there any specific yoga poses that can help alleviate common pregnancy discomforts?
Yes, certain poses like cat-cow, child's pose, and pigeon pose can help ease back pain, hip tightness, and overall discomfort during pregnancy. However, it's important to practice these under the guidance of a qualified instructor.
Can pregnant women do hot yoga?
Participating in hot yoga or any exercise that raises your core body temperature significantly is generally not recommended during pregnancy. It's important to avoid overheating, which can be harmful to both the mother and the baby.
Conclusion
Prenatal yoga offers numerous benefits to expectant mothers, providing gentle exercise, relaxation, and preparation for labor. By following the recommended poses, modifying as needed during each trimester, and integrating breathing techniques and pelvic floor exercises, you can experience a healthy and enjoyable pregnancy journey. Remember to consult with your healthcare provider, choose a qualified instructor, and always prioritize safety during your yoga practice. Embrace this remarkable journey and treasure the moments of connection with your changing body. Happy yoga, happy pregnancy!