World Health Day is celebrated on 7th April every year as a global health awareness day, and in Odisha, various events and activities are organized to commemorate this day. Here is how you can celebrate World Health Day in Odisha
Health camps
Organize health camps in different localities to provide basic healthcare services, including check-ups, vaccinations, and awareness sessions on preventive measures for diseases.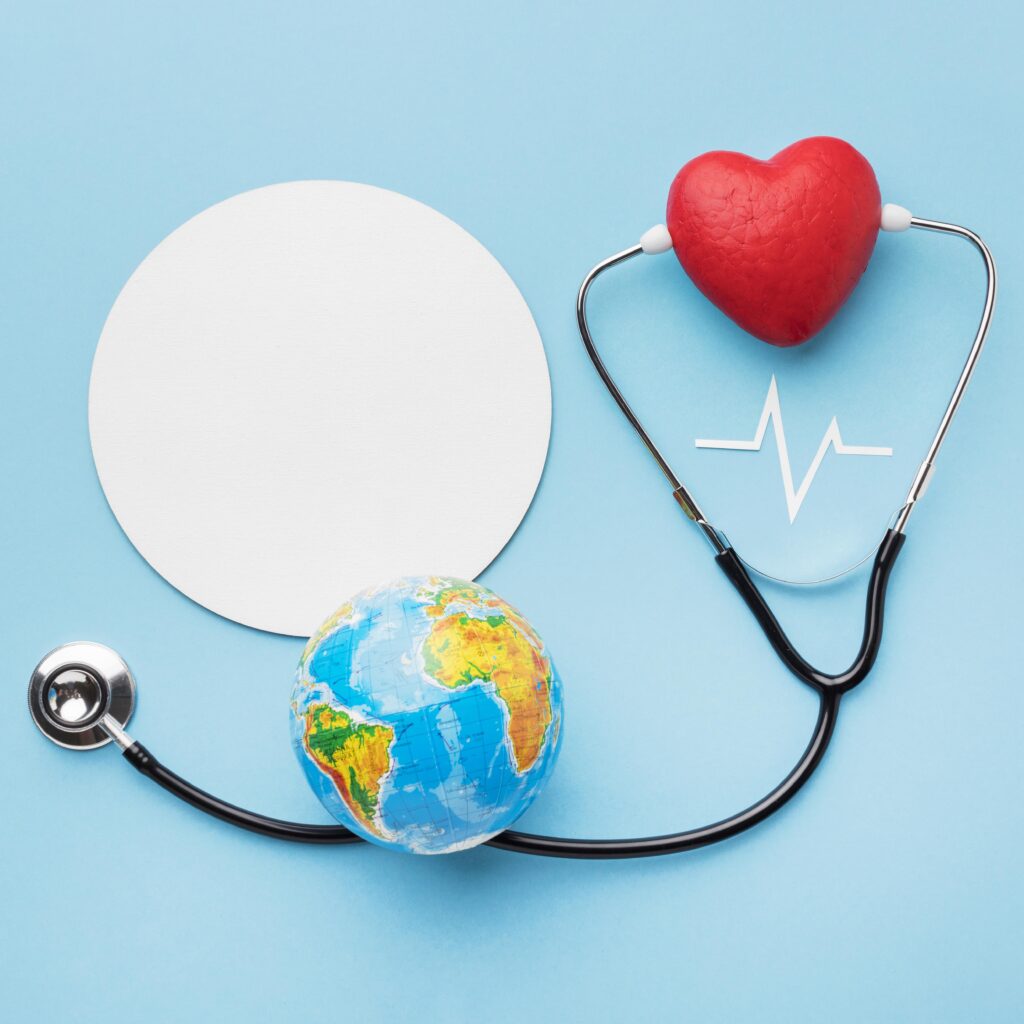 Awareness sessions
Conduct awareness sessions on hygiene, sanitation, and nutrition in schools, colleges, and community centers to educate the population about the importance of maintaining good health.
More: Wanted to download Odishashop.com visit here
Health walks
Organize health walks or marathons in collaboration with local health authorities and organizations to promote physical activity and healthy lifestyles.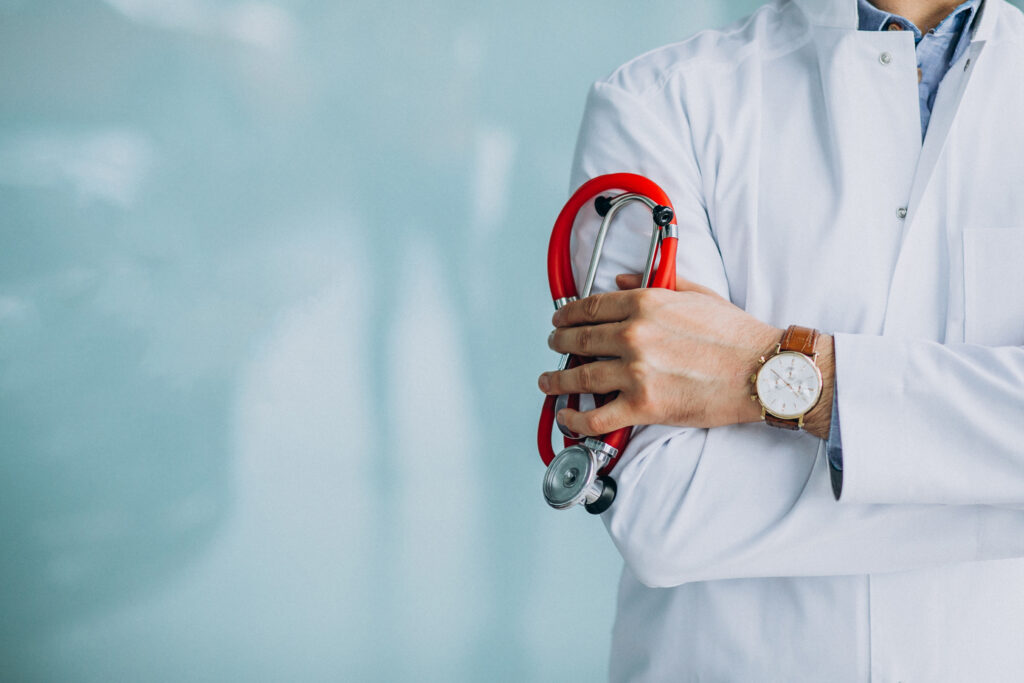 Exhibitions and seminars
Arrange exhibitions and seminars highlighting various healthcare advancements, technologies, and initiatives taken by the government and organizations to improve public health in Odisha.
Health fairs
Organize health fairs where people can access information about different health services, avail screenings and tests, and interact with healthcare professionals.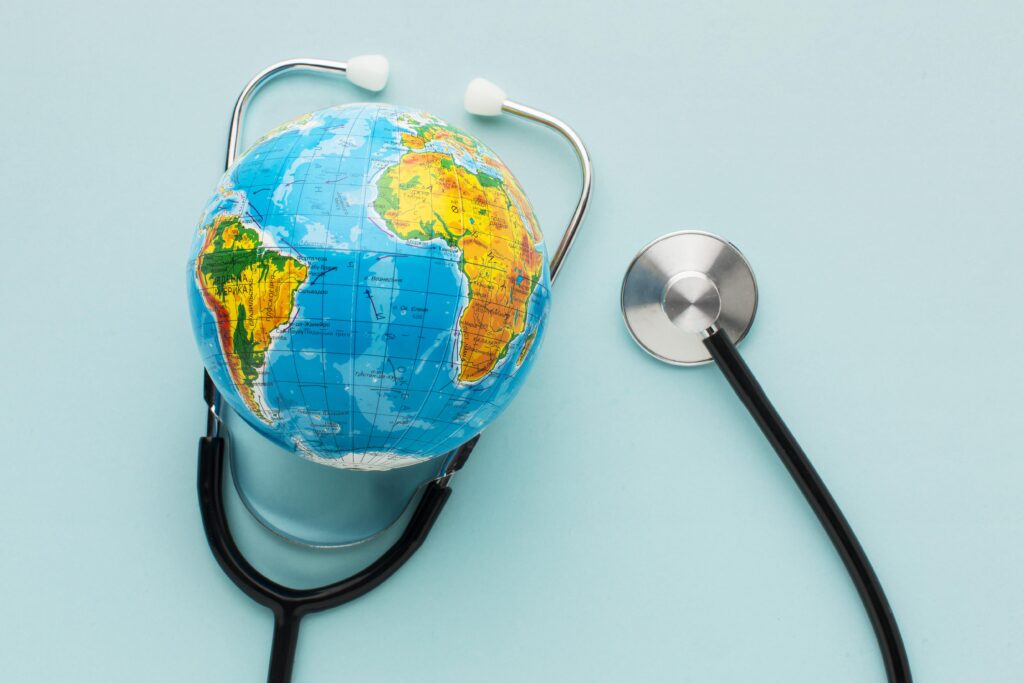 Public campaigns
Launch public campaigns through social media platforms, radio, and television to raise awareness about specific health issues prevalent in Odisha, such as malnutrition, vector-borne diseases, or mental health.
Mobile health units
Deploy mobile health units in remote and underserved areas to provide medical assistance and distribute essential medicines.
Collaborations
Collaborate with local NGOs, healthcare providers, and government bodies to ensure maximum participation and effective implementation of World Health Day celebrations.
Write A FAQ For World Health Day
What is the purpose of celebrating World Health Day?
World Health Day aims to raise awareness about important health issues and advocate for better health policies and services worldwide.
Who organizes World Health Day?
World Health Day is organized by the World Health Organization (WHO), a specialized agency of the United Nations responsible for international public health.
How can individuals contribute to World Health Day celebrations?
Individuals can participate by attending health-related events, spreading awareness about health issues, adopting healthy lifestyles, and supporting healthcare initiatives in their communities.
Is World Health Day celebrated only in Odisha?
No, World Health Day is celebrated globally in various countries and regions to highlight the importance of good health and address specific health concerns.
How can I get involved in World Health Day activities in Odisha?
You can get involved by volunteering for health camps, attending events, sharing information on social media, or organizing health-related activities in your locality with the help of local healthcare organizations.