World Food Day is a significant international observance aimed at raising awareness and taking action to eliminate hunger and promote healthy and sustainable food systems. In the state of Odisha, India, the celebration of World Food Day is a crucial event that highlights the importance of food security and encourages the adoption of sustainable farming practices. This article will focus on how World Food Day is celebrated in Odisha, as well as provide answers to frequently asked questions related to the event.
In Odisha, World Food Day is commemorated through a series of activities and events that involve government organizations, NGOs, schools, communities, and individual citizens. One of the main objectives is to increase public knowledge about the state's agriculture and food production, as well as address the challenges faced by farmers and vulnerable communities in accessing nutritious food.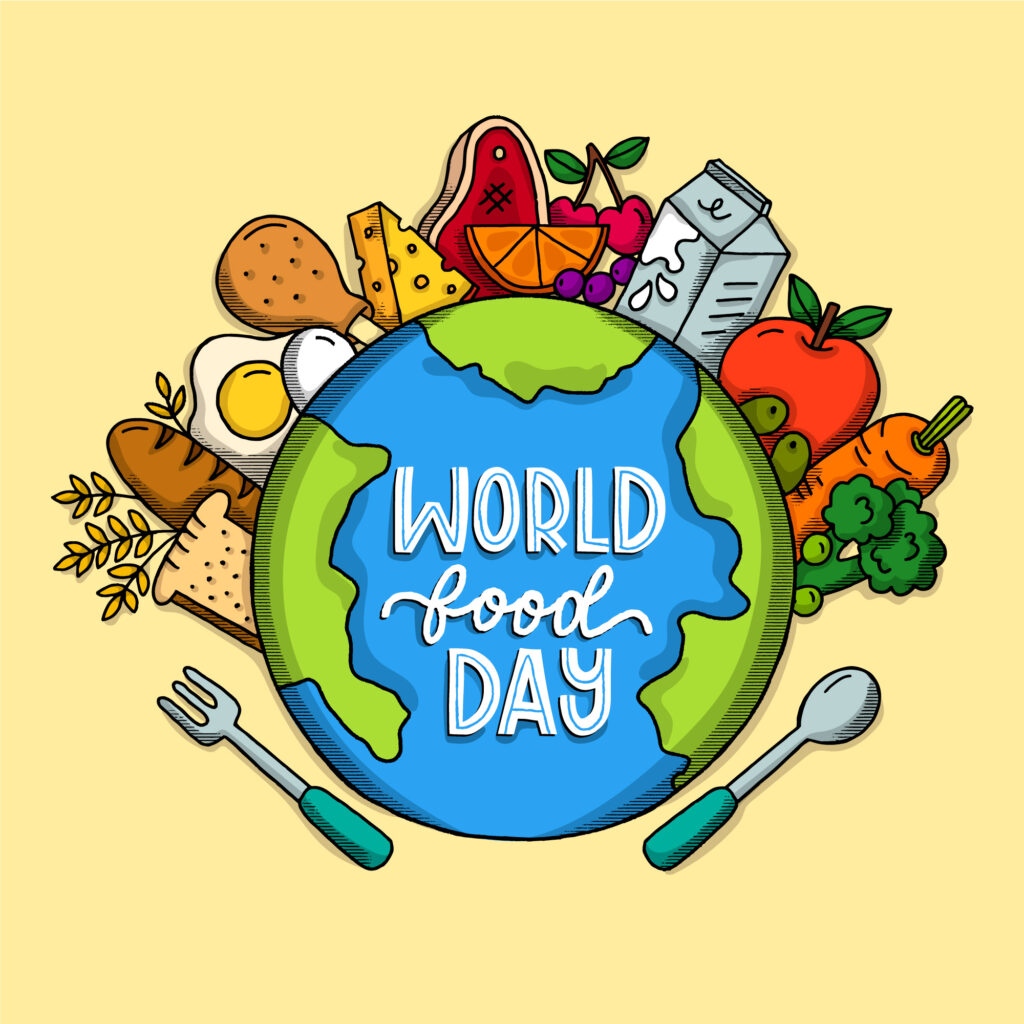 To celebrate World Food Day in Odisha, the following activities are usually organized:
Statewide seminars and conferences:
Government agencies and NGOs in collaboration with academic institutions and research organizations organize seminars and conferences to discuss topics such as sustainable agriculture, innovative farming techniques, and the importance of balanced diets.
Awareness campaigns in communities:
Local NGOs and community-based organizations conduct awareness campaigns in rural and urban areas to educate people about the significance of food security, nutrition, and the utilization of local resources for food production.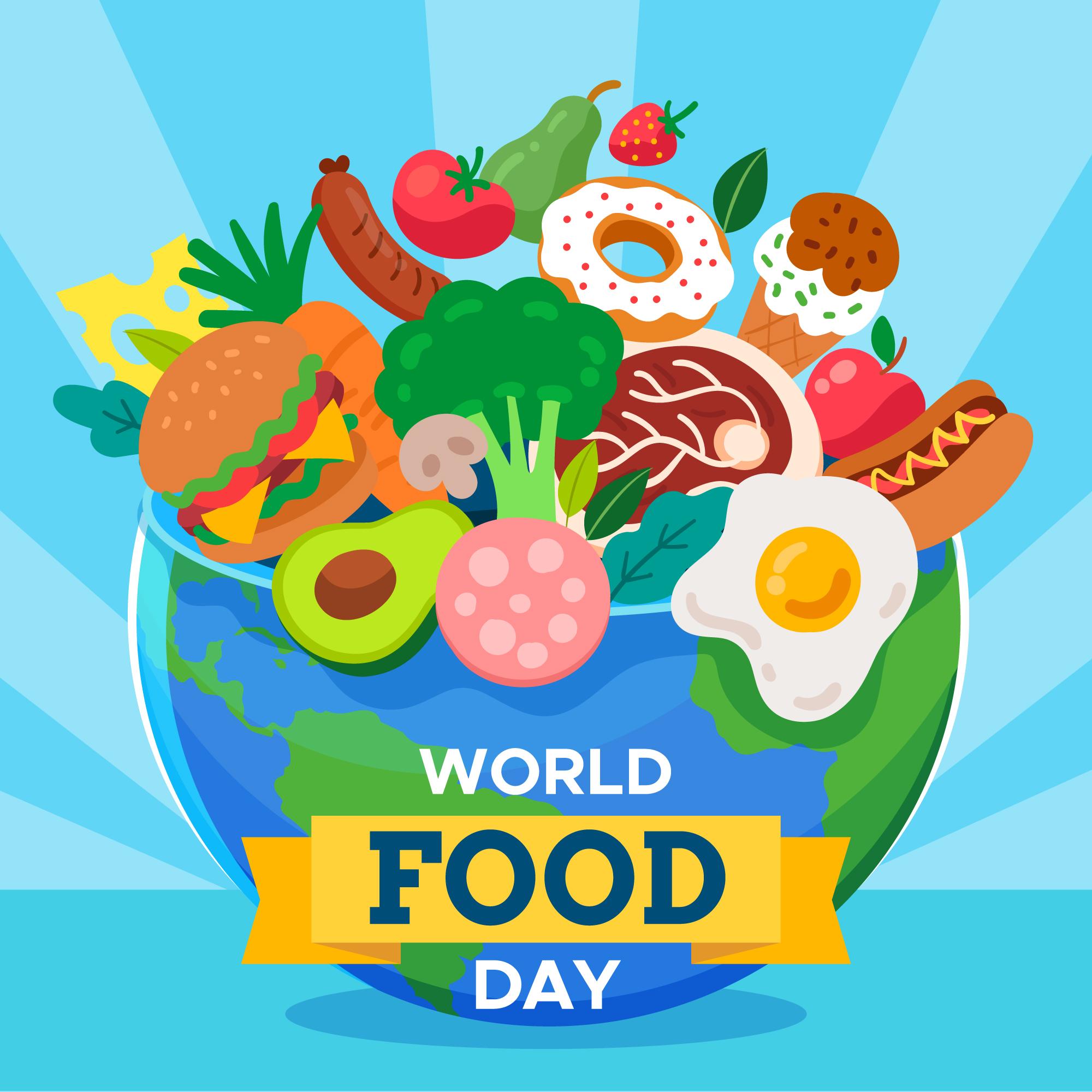 Farmers' fairs:
Agricultural institutions and government bodies organize farmers' fairs where farmers exhibit their produce and showcase farming techniques that are eco-friendly and sustainable. These fairs also provide a platform for farmers to interact with experts and learn about modern agricultural practices.
School programs:
Schools and educational institutions play a crucial role in celebrating World Food Day by organizing various activities such as debates, essay competitions, and quizzes on topics related to food security, sustainable agriculture, and the importance of balanced diets.
You can read our another post on Celebrating World Population Day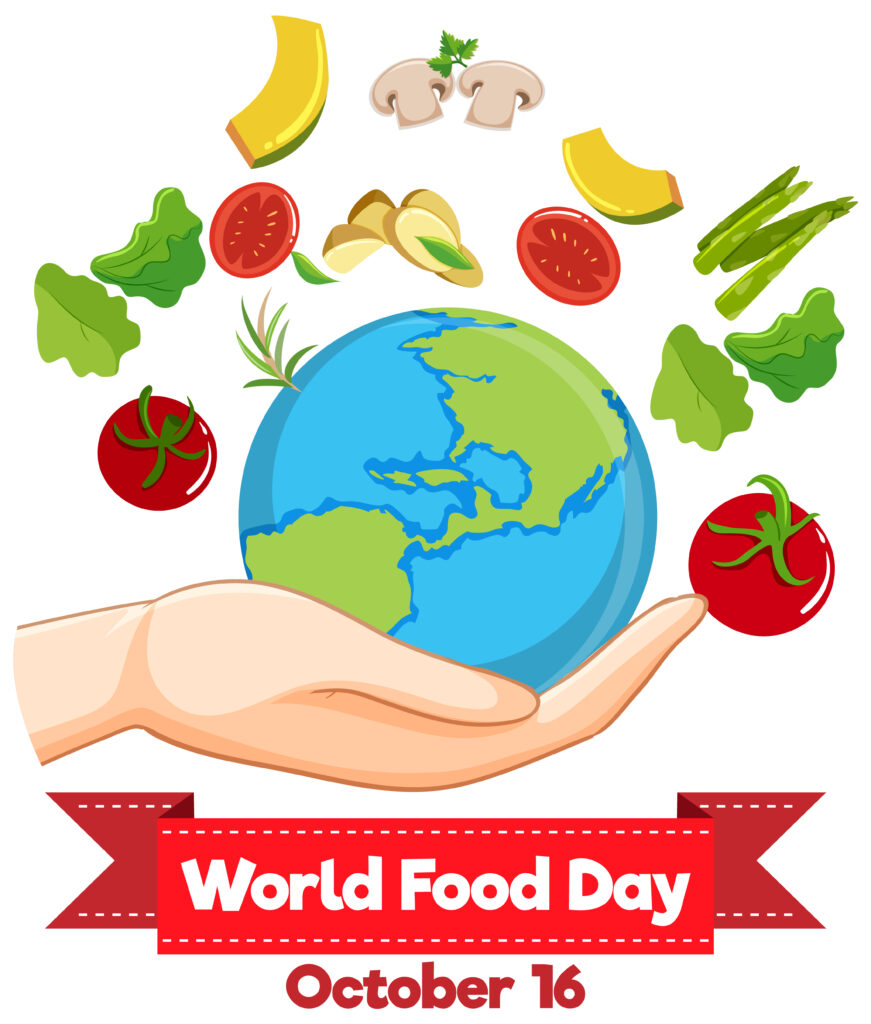 Community kitchens
In some parts of Odisha, community kitchens are set up where volunteers from local communities prepare meals using locally sourced ingredients. These meals are then distributed to vulnerable groups, such as orphanages, elderly care homes, and low-income families.
Plantation drives
Plantation drives are often conducted in schools, colleges, and public spaces to promote the importance of afforestation, which aids in sustainable food production and environmental conservation.
Advocacy for policy changes
World Food Day acts as a platform to advocate for policy changes in the agricultural and food sectors. Stakeholders come together to discuss and propose solutions and policies to improve food security, eliminate hunger, and promote sustainable farming practices.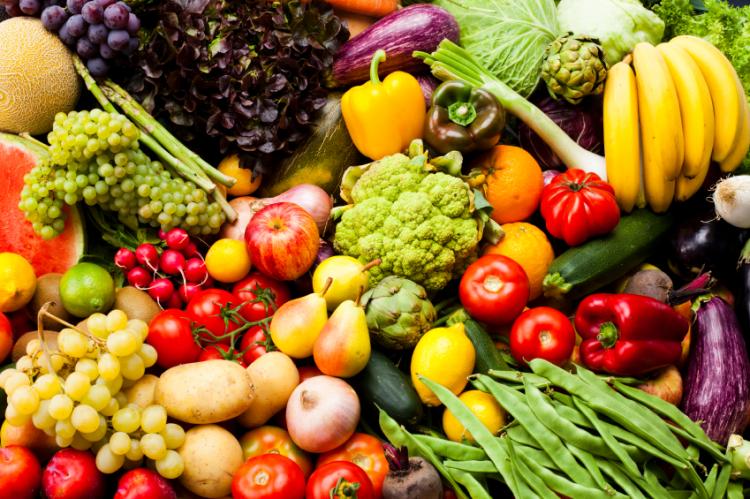 Write A FAQ For World Food Day
Why is World Food Day celebrated?
World Food Day is celebrated to raise awareness about food security, nutrition, and sustainable agriculture. It aims to promote action to ensure that everyone has access to safe, nutritious, and sufficient food.
What is the significance of World Food Day in Odisha?
In Odisha, a significant portion of the population relies on agriculture for their livelihoods. Celebrating World Food Day in Odisha helps showcase the state's agricultural potential, discuss challenges faced by farmers, and find sustainable solutions to improve food security.
How can individuals contribute to World Food Day celebrations in Odisha?
Individuals can contribute by volunteering in community kitchens, participating in awareness campaigns, supporting farmers' efforts through buying local produce, and advocating for policies that promote sustainable agriculture and food security.
What are the main challenges faced by farmers in Odisha?
Farmers in Odisha face challenges such as lack of access to quality seeds, irrigation facilities, market linkages, and unpredictable weather conditions. Celebrating World Food Day helps raise awareness about these challenges and find solutions.
How can sustainable farming practices contribute to food security?
Sustainable farming practices, such as organic farming, agroforestry, and efficient water management, promote soil fertility, biodiversity, and reduce the use of chemical inputs. These practices help increase agricultural productivity, protect the environment, and ensure long-term food security.
Conclusion
In conclusion, the celebration of World Food Day in Odisha is a united effort to address the challenges faced by farmers, promote sustainable agriculture, and improve food security and nutrition. Through various activities and events, individuals and organizations strive to raise awareness, advocate for policy changes, and encourage the adoption of sustainable farming practices.