Education plays a crucial role in the overall development of individuals and communities. However, when it comes to tribal communities, there are often unique challenges and requirements that need to be addressed for effective and inclusive education. In the district of Rayagada in the Indian state of Odisha, tribal education has been a major focus to empower and uplift the tribal population.
One of the significant aspects of tribal education in Rayagada is the consideration of language. The region is home to several tribal communities, each with their distinct dialects and languages. Recognizing the importance of cultural preservation and effective communication, efforts have been made to include the tribal languages in the education system. This not only ensures that children have access to education in their mother tongue but also instills a sense of pride and belonging in their cultural heritage.
The inclusion of tribal languages in textbooks is a crucial step towards making education more accessible and relatable for tribal children. Traditional textbooks often are written in languages unfamiliar to the tribal population, making it difficult for them to connect with the content. By incorporating tribal languages in textbooks, children can understand and engage with the material more effectively. Moreover, this also helps in the preservation and revitalization of tribal languages that are at risk of disappearing.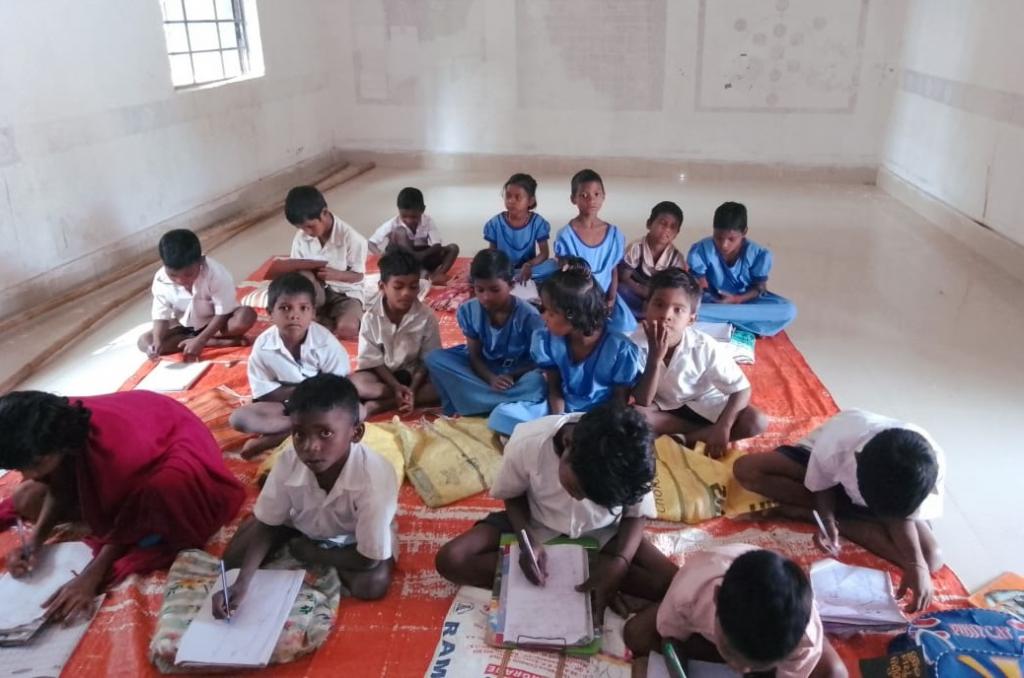 In addition to language, the medium of instruction used in tribal education needs careful consideration. The use of a language that learners are comfortable with can significantly impact their learning outcomes. In Rayagada, efforts have been made to use tribal languages as the medium of instruction in the early years of education. This facilitates better understanding and participation among students while reducing the language barrier. However, as students progress to higher grades and are exposed to a broader spectrum of knowledge, a transition to a more widely spoken language, such as Odia, is often necessary.
While the inclusion of tribal languages in education has proven to be beneficial, it is also essential to strike a balance between preserving cultural heritage and preparing students for a rapidly changing world. It is crucial to equip tribal students with the necessary skills and knowledge to thrive in various domains. Therefore, a comprehensive curriculum that includes both local and global perspectives is necessary. This would enable students to embrace their cultural roots while preparing them to be competitive and adaptable in a broader context.
Efforts have also been made to employ qualified teachers from tribal communities who can better understand the needs and challenges faced by tribal students. This approach not only enhances the quality of education but also fosters a sense of representation and role modeling for tribal students.
In conclusion, tribal education in Rayagada has made significant strides in ensuring the inclusion of tribal languages, textbooks, and medium of instruction. These efforts recognize the importance of culture, identity, and effective communication in quality education. By valuing and incorporating the unique aspects of tribal communities, Rayagada is fostering an inclusive and empowering education system that sets the foundation for a brighter future.
You can read our another post on A Lotus Blossomed in a Compost Pit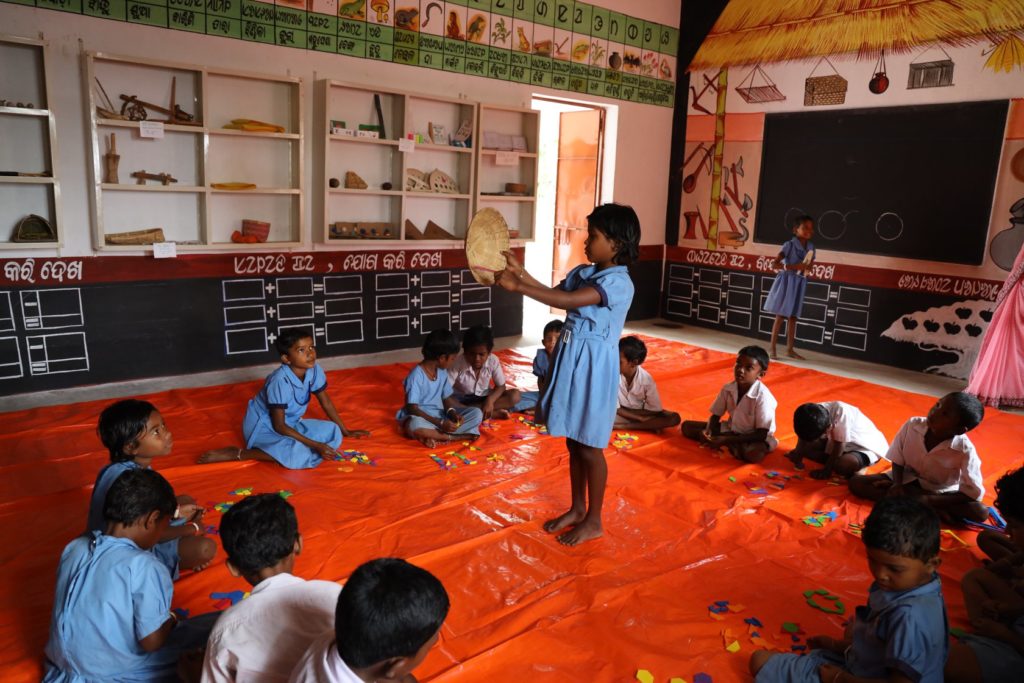 Write A FAQ For Tribal Education in Rayagada : A Review of Language, Textbook and Medium of Instruction
What is the importance of tribal education in Rayagada?
Tribal education in Rayagada holds significant importance as it aims to provide education to children belonging to tribal communities and bridge the education gap that exists between them and mainstream society. It seeks to preserve their cultural heritage while equipping them with the necessary knowledge and skills to empower themselves.
What is the focus of the review on language, textbooks, and medium of instruction?
The review on tribal education in Rayagada specifically looks into the language used for instruction, the content of textbooks, and the medium through which education is imparted. It evaluates the effectiveness of these elements in promoting inclusive and culturally sensitive education for tribal children.
How does language impact tribal education in Rayagada?
Language plays a crucial role in tribal education as it determines the accessibility and effectiveness of learning. The review examines whether the use of tribal languages as the medium of instruction enhances comprehension and engagement among students, as well as promotes the preservation of indigenous languages and cultures.
What are the challenges faced in providing textbooks for tribal education?
The provision of appropriate textbooks for tribal education poses several challenges. The review assesses whether the existing textbooks adequately represent the history, culture, and experiences of tribal communities in Rayagada. It also investigates whether these textbooks are inclusive, culturally sensitive, and relevant to the needs and aspirations of tribal students.
How does the medium of instruction affect learning outcomes for tribal students?
The medium of instruction can significantly impact the learning outcomes of tribal students. The review analyzes whether the current medium of instruction in tribal education is effective in facilitating better understanding, engagement, and academic achievement among students. It also explores the potential benefits and drawbacks of incorporating multi-lingual approaches or other innovative instructional methods.