A Lotus Blossomed in a Compost Pit Life has a way of surprising us when we least expect it. Sometimes, the most unexpected and remarkable things can emerge from the most unlikely of places. Such is the case with the story of a lotus that blossomed in a compost pit.
A compost pit, often associated with rotting waste and decomposition, is not typically a place where one would expect anything beautiful to grow. It is where organic materials break down and transform into nutrient-rich soil. Yet, amidst this process of decay and renewal arose a lotus flower, a symbol of grace, purity, and enlightenment.
The story behind this miraculous event begins with a humble gardener named Ravi who had dedicated his life to tending to his garden. Ravi had a deep understanding of the interconnectedness of all living beings and believed in the transformative power of nature. He diligently collected and composted organic waste from his garden, turning it into fertile soil to nourish his plants.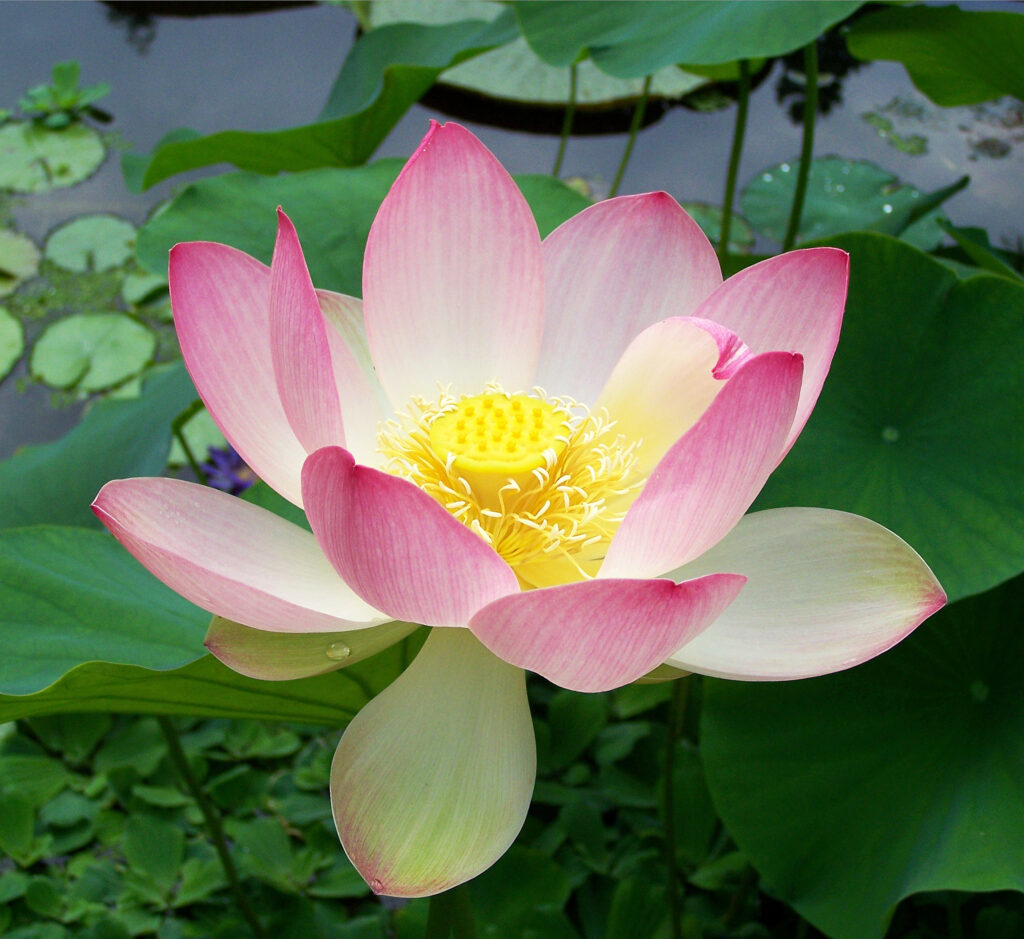 One day, Ravi noticed a small lotus seed that had accidentally fallen into the compost pit. Instead of removing it, he decided to let nature take its course and see what would happen. He continued his routine of adding organic waste and turning the compost regularly, allowing the seed to be surrounded by nutrients and moisture.
Weeks went by, and to Ravi's astonishment, a small shoot sprouted from the compost. Over time, it grew taller and stronger, defying the odds of its surroundings. And one fine morning, Ravi woke up to witness a breathtaking sight – a radiant lotus had bloomed in his compost pit.
People from far and wide came to marvel at this extraordinary phenomenon. They couldn't believe their eyes—a lotus, known for its association with pristine and serene environments, had emerged from a place typically associated with waste and decay. It was a powerful reminder that beauty can arise from the most unexpected and unfavorable circumstances.
You can read our another post on Madhusudan Das -Precursor of the Co-operative Movement
This miraculous lotus has since become a symbol of hope, resilience, and renewal in Ravi's community. Its existence teaches us valuable life lessons. It reminds us to find beauty in unlikely places and to appreciate the transformative power of change and growth. This lotus demonstrates that even in the darkest and most challenging moments, beauty and grace can prevail.
The story of the lotus blossoming in a compost pit also urges us to reflect on the interconnectedness of life and the cyclical nature of existence. Just as the compost pit transforms organic waste into fertile soil, the challenges and hardships we face in life can provide the necessary conditions for growth and enlightenment. Like the lotus, we too can rise above adversity and bloom into our fullest potential.
The lotus also prompts us to reconsider our perception of waste and decay. It teaches us that every ending is merely a beginning in disguise. Through composting, organic waste is given a new purpose, nourishing the soil and fostering new life. Similarly, in our own lives, setbacks and failures can serve as catalysts for personal growth, leading us to new and unexpected opportunities.
Ultimately, the lotus that blossomed in a compost pit is a beautiful reminder that miracles can happen when we open our minds and allow nature to work its wonders. It reminds us that the most extraordinary things can arise from the most ordinary circumstances, and that there is beauty to be found in every corner of our world, even in the most unlikely places. So let us embrace the unexpected, nurture resilience, and never lose hope, for even in the darkest moments, a lotus can bloom.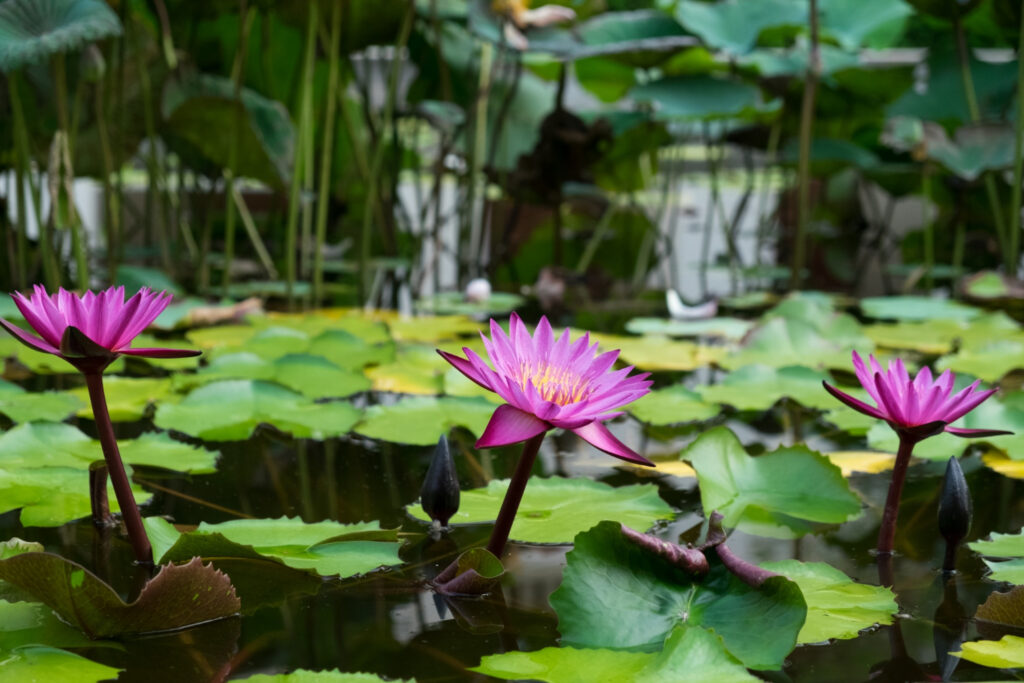 Writer A FAQ For A Lotus Blossomed in a Compost Pit
What is the book "A Lotus Blossomed in a Compost Pit" about?
"A Lotus Blossomed in a Compost Pit" is a fictional novel written by an anonymous author. It tells the story of a young girl named Maya who overcomes challenging circumstances and adversity in her life, ultimately rising above to achieve personal growth and success.
What themes are explored in "A Lotus Blossomed in a Compost Pit"?
The novel touches upon several themes, including resilience, personal transformation, and the power of hope. It highlights the idea that even in the most difficult and unfavorable conditions, individuals have the ability to change their lives and find beauty and meaning amidst adversity.
Is "A Lotus Blossomed in a Compost Pit" suitable for all age groups?
While "A Lotus Blossomed in a Compost Pit" is primarily targeted towards a young adult audience, it can be enjoyed by readers of all age groups. The inspirational story and universal themes explored in the book make it accessible to a wide range of readers.
Who would enjoy reading "A Lotus Blossomed in a Compost Pit"?
Readers who enjoy coming-of-age stories, character-driven narratives, and uplifting tales of personal growth and triumph will likely find "A Lotus Blossomed in a Compost Pit" engaging and inspiring. Additionally, individuals who appreciate stories that explore themes of social justice and inequality may also find this book thought-provoking.
What makes "A Lotus Blossomed in a Compost Pit" unique?
What sets "A Lotus Blossomed in a Compost Pit" apart is its ability to showcase the human spirit's capacity to flourish even in the most challenging circumstances. The book delivers a powerful message of hope and resilience, reminding readers that it is possible for one to overcome adversity and achieve personal transformation, no matter how unfavorable the conditions may be.