In today's fast-paced world, the environment is facing unparalleled challenges. Climate change is impacting our ecosystems, natural resources are depleting rapidly, and species extinction rates are soaring. It is now more important than ever to recognize the need for a world environment and take collective action to preserve it.
The environment is a complex system of interdependent components, including air, water, land, forests, animals, and humans. These components are all connected, and any disturbance in one aspect can have far-reaching consequences. The delicate balance that has been maintained for thousands of years is at risk due to human activities such as industrialization, deforestation, and the burning of fossil fuels.
One of the most pressing issues facing our world today is climate change. Our planet is getting warmer, leading to extreme weather events such as hurricanes, droughts, and floods. Rising sea levels are swallowing coastal areas, and entire ecosystems are at risk of collapse. The effects of climate change are not limited to the environment alone but also pose significant threats to human health, food security, and global economy.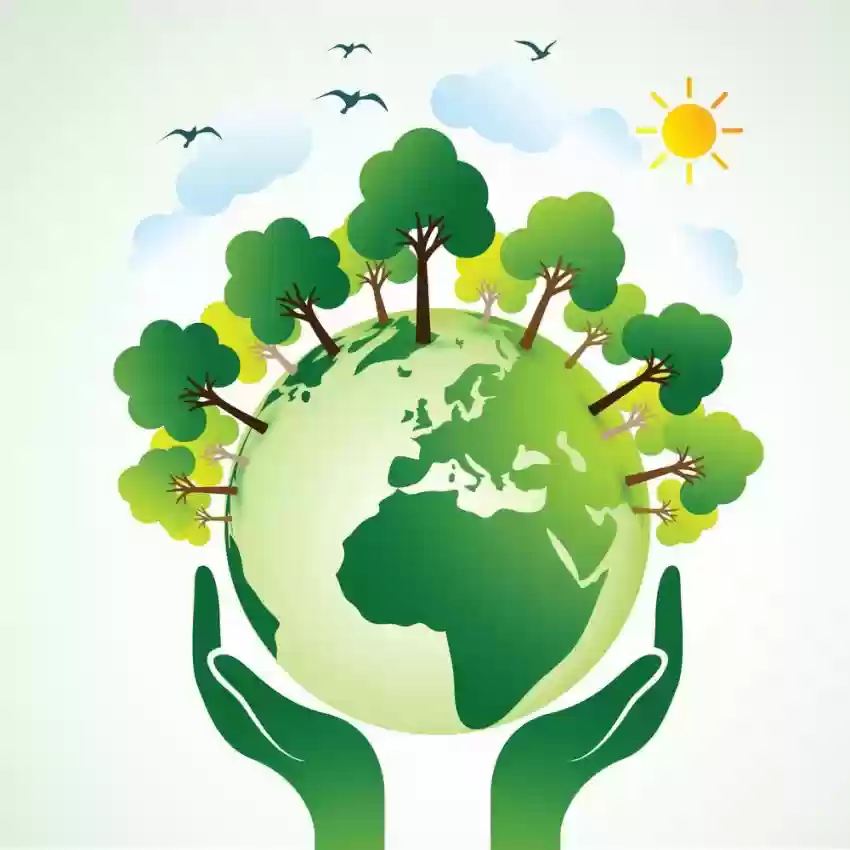 Furthermore, our natural resources are being exploited at an unsustainable rate. This includes the overuse of water, deforestation, and the mining of minerals and fossil fuels. Our reliance on finite resources cannot be sustained indefinitely, and we need to find alternative ways to meet our needs without depleting the planet.
Biodiversity loss is another critical environmental concern. The extinction rate of species is estimated to be 1,000 times higher than in pre-human times. This loss of biodiversity not only affects the natural world but also disrupts the intricate web of life, including essential ecosystem services such as pollination and nutrient cycling.
The need for a world environment becomes evident when we consider the well-being and survival of future generations. If we continue on our current path, we are jeopardizing the quality of life for future inhabitants of this planet. It is our responsibility to take immediate action to mitigate the impacts of climate change, preserve our natural resources, and protect biodiversity.
You can read our another post on Metal Craft of Odisha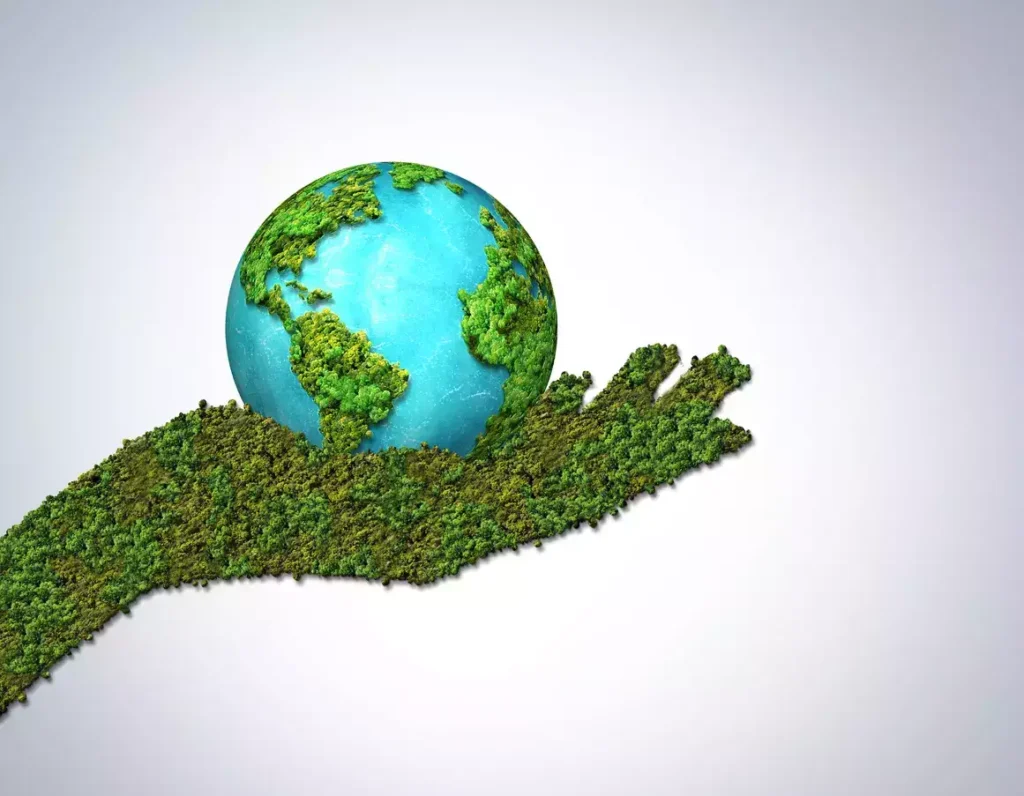 Protecting the world's environment is not a one-person job; it requires collective action from governments, corporations, and individuals. Governments must enact and enforce regulations that prioritize sustainability and reduce carbon emissions. Corporations must adopt green practices and invest in renewable energy sources. But each and every one of us has a role to play as well. We can make small but significant changes in our daily lives, such as reducing our energy consumption, recycling, and supporting sustainable practices.
Education and awareness are also key factors in creating a world that values and protects the environment. We must educate ourselves, our children, and our communities about the importance of environmental conservation and the consequences of our actions. Only through education can we foster a sense of responsibility and urgency to act.
In conclusion, the need for a world environment is undeniable. The challenges we face are immense, but by working together, we can make a difference. We owe it to ourselves, future generations, and the millions of species with whom we share this planet to preserve and protect our environment. Let us take action now to ensure a sustainable and thriving world for all.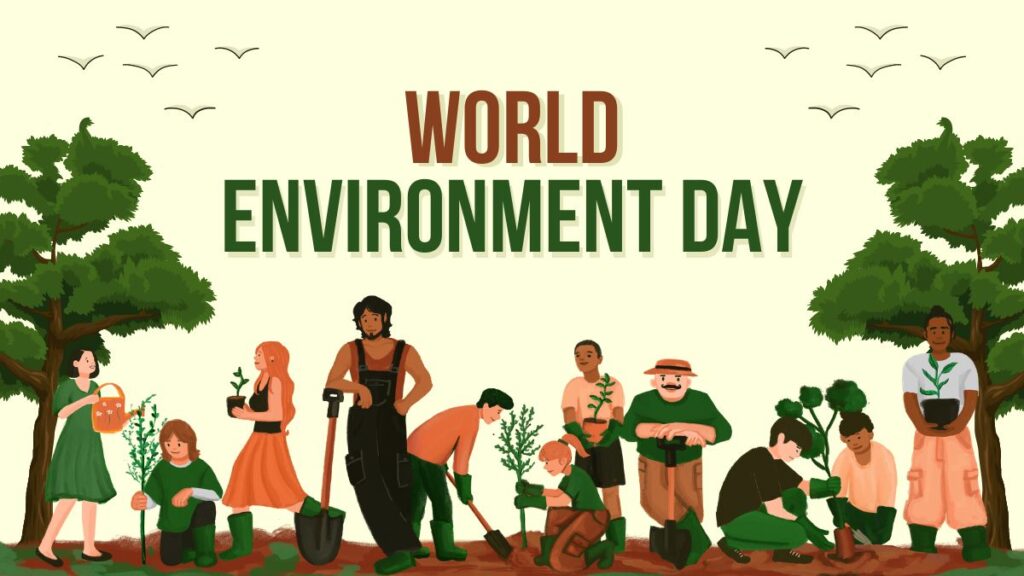 Writer A FAQ For The Need for a World Environmen
What is the need for a world environment?
The need for a world environment refers to the importance of preserving and protecting our planet's ecosystems and natural resources for the well-being and survival of all living organisms. It involves addressing environmental issues such as climate change, pollution, deforestation, and depletion of biodiversity to ensure a sustainable future.
Why should we be concerned about the world environment?
Our reliance on the world environment for various necessities like clean air, water, and food makes it crucial to be concerned about its well-being. Additionally, the degradation of the world environment can lead to adverse effects on human health, economic stability, and social equity, making it vital to address these concerns to secure our future.
How does climate change impact the world environment?
Climate change, primarily caused by human activities, is a pressing global environmental issue. It leads to rising global temperatures, resulting in extreme weather events, sea-level rise, and loss of habitats for many species. It also affects agriculture, water availability, and human settlements, making it essential to mitigate and adapt to its impacts for the sustainability of our planet.
What role can individuals play in safeguarding the world environment?
Individual actions collectively have a significant impact on the world environment. By adopting sustainable practices such as reducing energy consumption, recycling, using public transportation, and supporting eco-friendly products, individuals can help mitigate environmental problems. Additionally, raising awareness, advocating for environmental policies, and participating in local initiatives can contribute to safeguarding the world environment.
How can international cooperation address the need for a world environment?
The need for a world environment requires global cooperation and collective efforts. International agreements like the Paris Agreement on climate change and the Convention on Biological Diversity aim to foster collaboration among nations in addressing environmental challenges. Through shared responsibilities, information exchange, and resource allocation, international cooperation can lead to effective environmental policies, sustainable development, and the preservation of the world environment.