Duduma waterfall is a spectacular waterfall falling from a height of 157.5 metres & is situated at a distance of 92 kms from Koraput and around 177 kms away from Visakhapatnam, and then about 557 km from Bhubaneswar, the state capital. It forms a significant part of the Andhra Pradesh-Odisha borderline.
The Duduma Waterfall is formed by the Machkund river in Odisha & Andhra Pradesh states of India.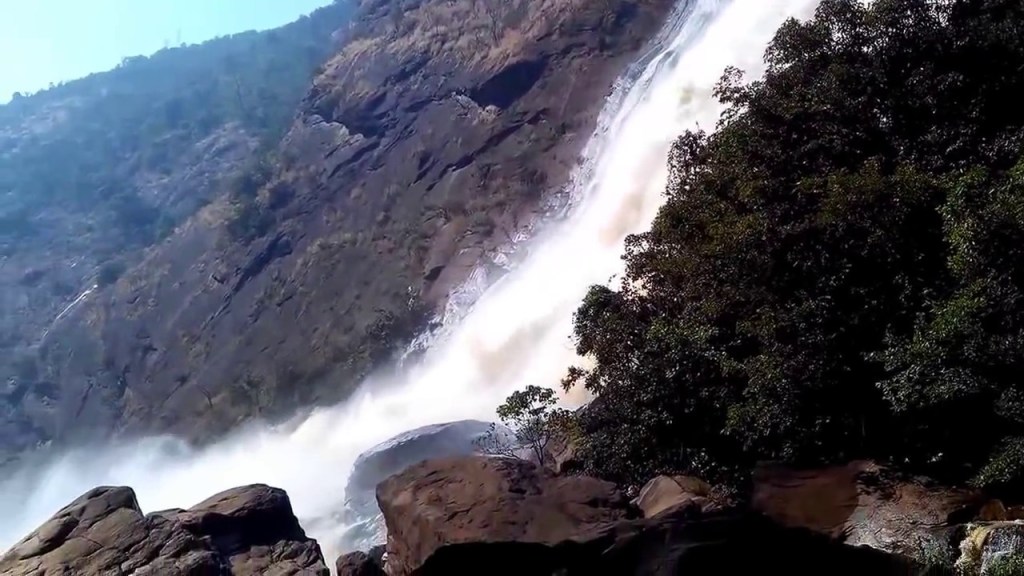 The Rani Duduma waterfall is famous for picnic spots at Koraput. This waterfall is covered with hills and green forest. A small stream flows in it, in which a small waterfall is produced. Its name is Rani Duduma, whose meaning is the queen falls.
It is an amazing cascade waterfall active throughout the year, with clear water & it is a three tier waterfall. It offers a great experience amidst the wilderness of Eastern Ghats.You can climb up to the first fall, which is the best fall among three, but it is very risky.
The water remains throughout the year and it increases in the monsoon season.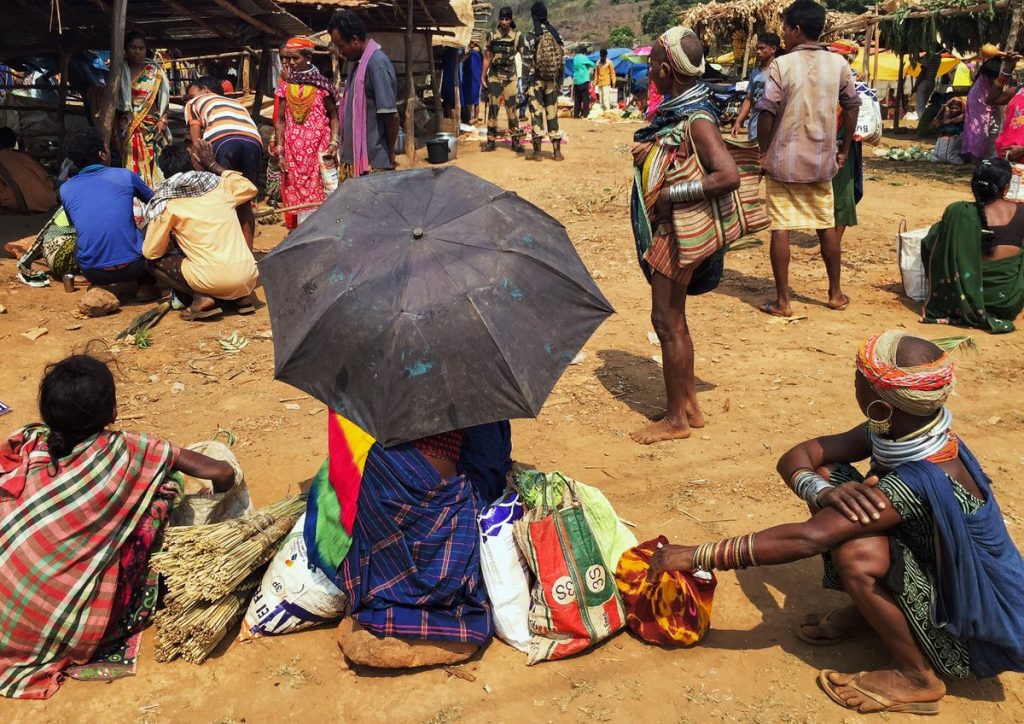 At 157 meters, Duduma Waterfalls is one of the highest waterfalls in India.
The title Machkund originated from a place of pilgrimage called 'Matsya Kunda' close to the Paderu township in Andhra Pradesh. A splendid township named 'Onukudelli' has grown around this beautiful place. 'Bondas', the indigenous tribe of Odisha live in the forests near this waterfall.
In 1928, King of Jeypore started planning for a dam. However, the implementation was started for this project during the year 1930.
Currently its waterways sustain the huge hydroelectric project headquartered at 'Onukudelli' called Machkund Hydro Electric Power Project. Machkund is a prominent pilgrimage place.
It has two primary-waterfalls one on the flank of Odisha, and the other end of Andhra Pradesh. The waterfalls are set in a picturesque setting. It is among Southern India's best tourist spots.
Just a little away from Duduma is a small village called Ankadeli that attracts tourists to the weekly market on Thursdays where the most primitive tribes 'the Bondas' come from the nearby dense forests that border the waterfall. 
The Ankadeli market is used by the famous Bonda tribe and they were quite well known for their hostility towards outsiders. Belonging to the PTG (Particularly Vulnerable Tribal Group) category, Bondas are found only in this area.
It's certainly a rare opportunity to witness the Bonda women in their heavy junk jewellery.
They continue to lead an earthy style of life in the far-flung, heavily forested regions. The area has a comfortable cultural amalgamation where people can speak languages such as Odia, Telugu and common tribal languages like Saura.
How to reach Rani Duduma Waterfall :
Flight – Bhubaneswar is the nearest airport.
Bus – Bus Service from Koraput.
Railways – Koraput nearest railway station.
Road Ways – Auto Rickshaw and hired cars are available.