Literature is ever lasting and the creators of it are ever living. Time flows but the colours of a true artist never fades away. Meanwhile life is a course of tales we experience every moment. Everyone of us has a keen of reading stories. Lovers of literature are many but a few understand the contemplation behind a writer's pen.
The soil of Odisha has given birth to some extraordinary men and women who have left no stone unturned in regard to harvesting golden corps in the field of literature. Manoj Das, a very popular name in the Odia Literature owes an outstanding place for himself.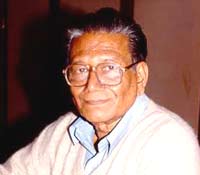 An incredible story teller, the creator of several masterpiece and stroking short stories and novels, Manoj Das is an epitome of Odia as well as English literature.
Through the tip of his splendid penning he has taken creativity to a level others could only wish to reach. Reading his stories, novels and other writings brings a behavioral change and gives a deep sense of conscience. It's his magical style of furnishing the thoughts with language and words that makes him superior and the best.
Compared to the forever great names Vishnu Sharma and Fakir Mohan Senapati of modern Anglo-Indian Literature, Mr. Das has been conferred with Padma Bhusan, the fourth highest civilian award in 2020. If Odia literature is a building, then writers like Manoj Das serve as the foundation pillar of the same. His enormous popularity in the state of Odisha as well as in the country proves there exists an eternal bond between the readers and the Odia literature.
Early Life of Manoj Das
Balasore, one of the coastal districts of Odisha, has risen many brave hearts and intellectuals. Manoj Das is one of those great personalities. Shankari, a village with sights of pastoral idyll is the place of birth of Mr. Das. On 27 February 1934. He was born to Madhusudan Das, a servant under the British Government.
Manoj Das graduated from Samanta Chandra Sekhar College in Puri. During his college days in Ravenshaw, he was deeply influenced by the left wing ideology. He acted as an active participant in the college politics while studying his graduation. He was a youth leader with radical views in his college days,and spent a year in jail for his revolutionary activities.In 1959 he was an delegate to the Afro-Asian students' conference at Bandung, Indonesia.
A keen interest towards literature provoked him to start writing early during his adolescent age. In his school days only he could publish a book on Odia poetries,'Satavdira Artanada' as early as in 1949. In 1950, 'Diganta' a literary magazine was published by him. His first collection of short stories Samudrara Kshudha (Hungry sea) in 1951.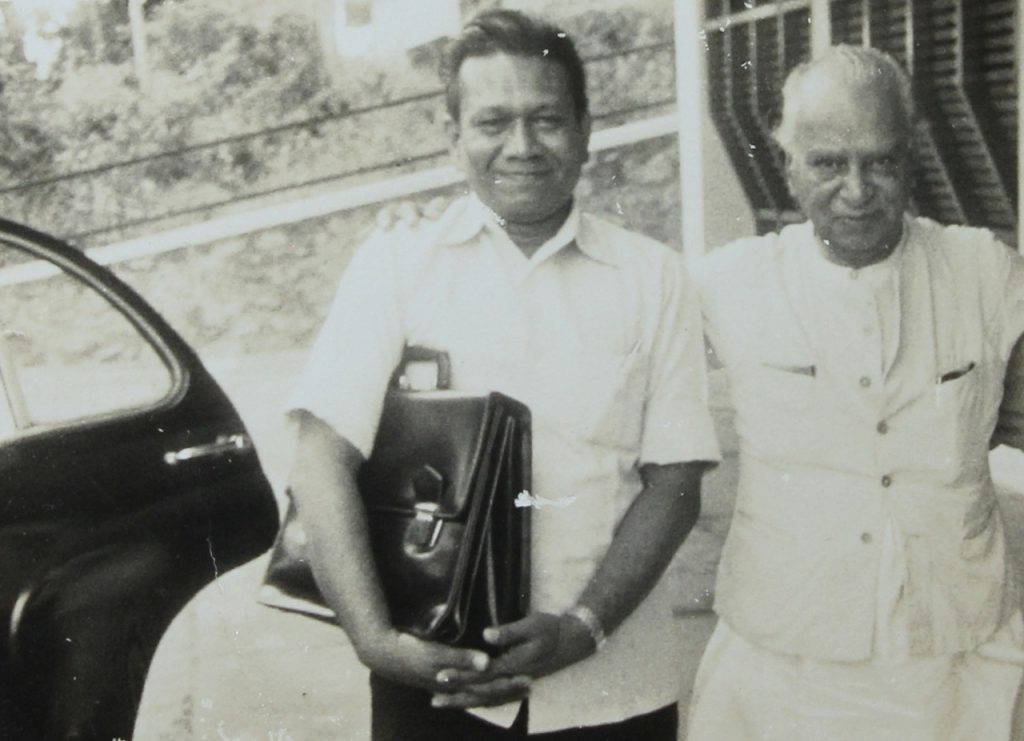 Manoj Das published 'Jeebanara Swada' novel during his college days. Followed by, a collection of short stories 'Vishakanyara Kahani' a coolection of short stories and a collection of poems 'Padadhawani' . After graduating with a degree in English literature , he got a post graduate degree in English literature from Ravenshaw college. After a short stint as a lecturer in Christ College (Cuttack) , he joined Sri Aurobindo Ashram at Puducherry.
Since 1963, he has been working as a professor of English Literature at Sri Aurobindo International Centre of Education, Puducherry. His only spouse Pratinja Devi has passed away in recent years.
Contribution to Odia Literature
The creativity and story telling skills of Manoj Das is both incredible and jealous provoking. It's hard to match upto his level of narration. The excellency of his notable works which binds the reality into fiction not only binds the reader with mesmerizing feels but also induces real goosebumps.
It's the fortune of Odia Literature readers to get Manoj Das who perfectly nailed with his way of chanting the spell bound thoughts. Some of his classic Odia Literature works are as follows.
I have read the stories of Manoj Das with great pleasure. He will certainly take a place on my shelves besides the stories of Narayan. I imagine Odisha is far from Malgudi, but there is the same quality in his stories with perhaps an added mystery.

Graham Greene, source The Hindu
Odia Novels
Tandralokara Prahari published in 2000 is one of his finest novels every reader should look at once. Set up in a village, the plot of this novel inscribes you in the world of comparison between supernatural powers and external powers. This work of fiction speaking reality of the society of the time is exciting, gripping and informative as well.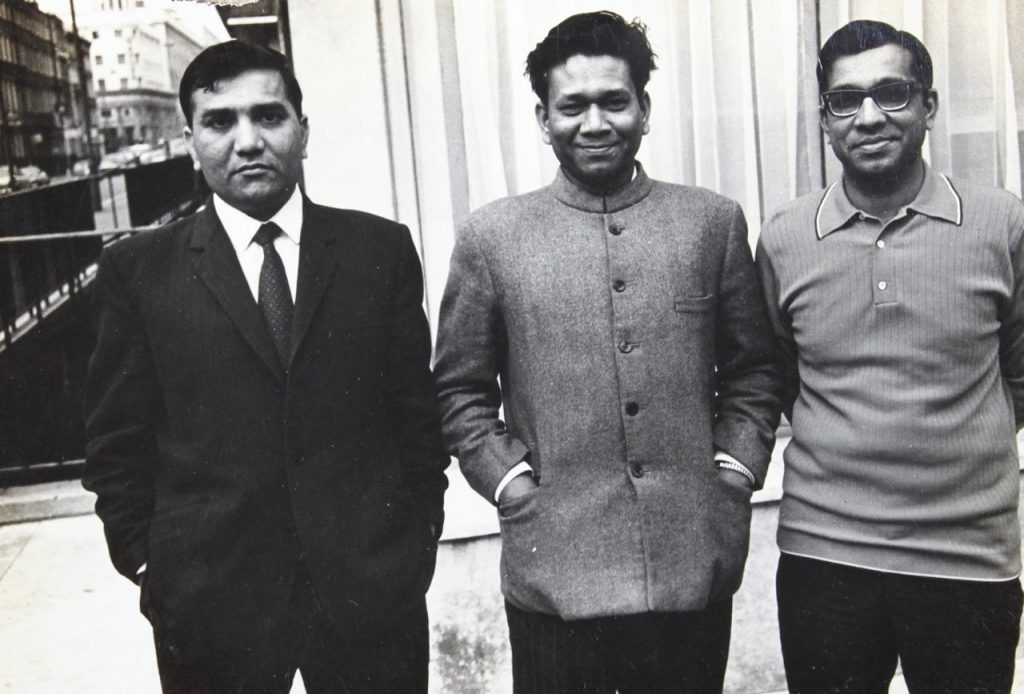 Amruta Phala (1996) fetched the literature honorary Saraswati Samman to Mr. Das. The ever dynamic novelist and short story writer Manoj Das has magnificently transformed his spiritual and literal charms of words to capture the reader spellbound to the novel. The novel written taking fictitious characters of the contemporary time has been inspired from a historic legend of about 2000 years, when a king and queen lived their life filled with great pleasure as the downstream of a flowing river. Suddenly came an earthquake under the bed of pleasure and question as high as a mountain raised. The flow of happiness got split.
Other mind-blowing works of Manoj Das include Akashara Isara (1997), Prabhanjana, Godhulira Bagha, Kanaka Upatyakara Kahani. Each of these novels has its own magic to bind the reader into it.
Odia Short Stories
When it comes to the creation of short stories, there would be only one match In Odisha to him. Manoj Das adores him as his ideal. He is none other than Byasa Kabi Fakir Mohan Senapati, the legendary writer of Odia Literature. Manoj Das cites him as an influencer of his creativity. Short stories written by Manoj Das which should be read by everyone is listed below.
Most of his great works has been published in a collection of short stories books named as Manoj Das nka Katha O Kahani, originally published in 1971 and has being reprinted numerous times due to its huge popularity.
Sesa Basantara Chithi (1961), Dhumabha Diganta O Anyanya Kahani (1971), Aranyaka (adapted to a telefilm), Lakshmira Abhisara, Abolakara Kahani, Aranya Ullasa are some of his best ever short stories.
Other Odia Literatures
Besides Novels and short stories, Manoj Das has written some travelogues, poetries and books related to history and culture of Odisha as well as India.
The list includes Kete Diganta ( Part I and II) , Antaranga Bharata (Part I and II), Kabita Utkala, Bharatara Aitihya etc.
Accolades of Manoj Das
Manoj Das for his excellency in Bilingual literature, has been conferred with many accolades.
He was awarded with Saraswati Samman in 2000. In 2001 he was awarded Padmashree. For his awesome contribution into Literature and Education, he was given the Padma Bhusan in the recent past. 
Manoj Das nka Katha O Kahani is the first Odia Short story collection book to recieve the Kendra Sahitya Academy Award, the highest literary honour in India.
The Incredible Manoj Das
Manoj Das is the name that has been written in the pages of Odia Literature which can never be erased. Served as a writer, a columnist, editor and as a professor he has devoted his life to pen down his thoughts. The enchanting mixing of fiction and mythology set up in the contemporary world saves his contribution to Odia Literature as incredible.