A new day dawns and a new week beckons us forward, so we begin this endeavour with a hearty welcome to one and all.
We are a group of friends who have travelled all over India for work and fun and have finally returned to our home state to settle down. However, as much as we would like to say that, we're still at heart travellers. But as we cannot stray far from home anymore, we decided to start this blog to record our future experiences and give voice to the untold stories hidden from view in our verdant state.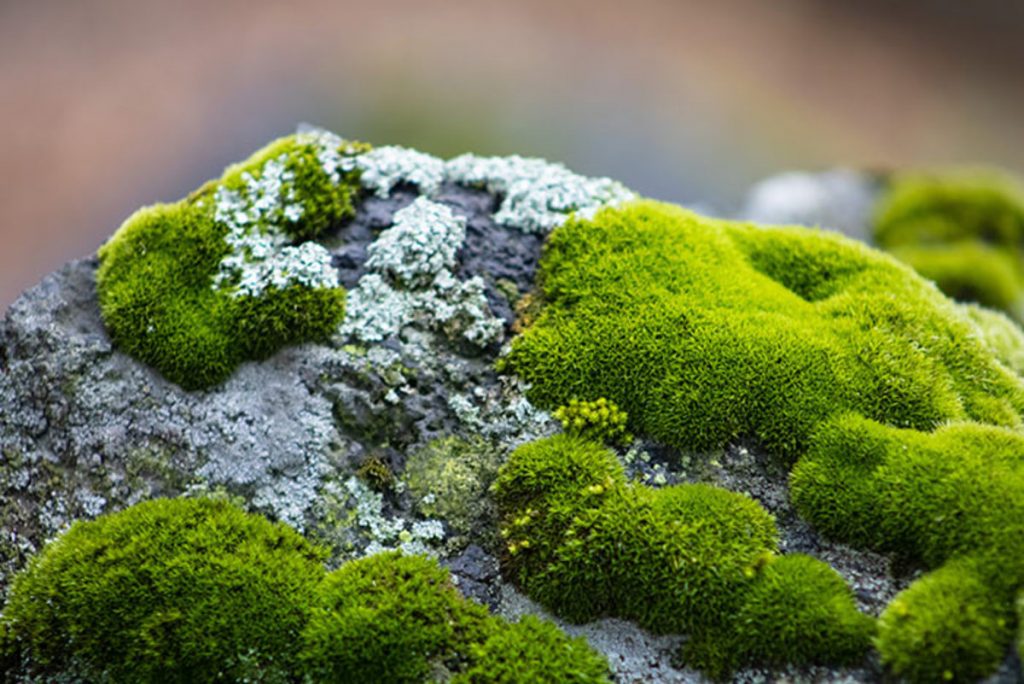 Ah, Odisha. Or Kalinga if prefer the old ways. This blog intends to bridge the gaping void that is the state's infoscape. There is an appalling lack of information available on everything except for occasional features in TV and print media. Our intention is to collect and collate all available information at a single spot to make it easy to index and search, making us the one-shop-stop for all things Odisha.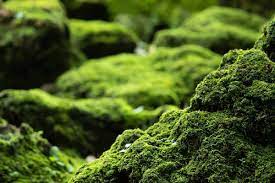 With this we bid you adieu, as we're now getting ready for the first of many articles that we intend to publish. There is no set schedule right now but we'd like to try for a weekly release.
Thank you and goodbye.