Hadgarh is situated within the Keonjhar district and is notable for the wildlife sanctuary of Hadgarh and also the dam that has been constructed on the Salandi River. Hadgarh Wildlife Sanctuary offers a scenic environment with its stunning beauty & it's dense Sal forests with clusters of extensive vegetation in between.
This sanctuary covers an area of 191 sq km. It was first made public in the year 1978.
The River Salandi, tributary to the Baitarani River, passes through this sanctuary. Several other streams, such as Mukta water, Suranga water, Andheri stream, Pitanau stream, and Bento Kohli stream flow through this sanctuary.
The Hadgarh reservoir or the Hadgarh dam is situated on the Salandi River which is a remarkable location and a great place for picnics. This dam is located at a distance of 119 km from the town of Keonjhar.
It is also considered to be the most significant wetland in this sanctuary. For several migratory birds and water birds, this reservoir has become a popular location and is also the habitat of many bird and reptile species. Mugger crocodiles are found in the Salandi River. Hadgarh wildlife sanctuary is a reserve forest for elephants and tigers.
In addition to other fauna, it is home to many species of wildlife, including lions , leopards, fishing cats, wild cats, pangolins, hyenas, wolves, porcupines, and langurs.
The Hadgarh sanctuary is connected with the Similipal Tiger Reserve & the Kuladiha wildlife sanctuary.
While winters are the best time to visit the sanctuary, it is also advisable to avoid the summer months altogether.
Facilities Available
A wireless communication system covering all important points within and around the sanctuary has been established. During emergencies this communication network will usually be available to multi-day tourists through the established base stations.
Forest rest houses and watchtowers are also available.
Details for accommodation at Salandi Nilaya at Hadagarh is available with Executive Engineer, Salandi Irrigation Dam, Anandapur.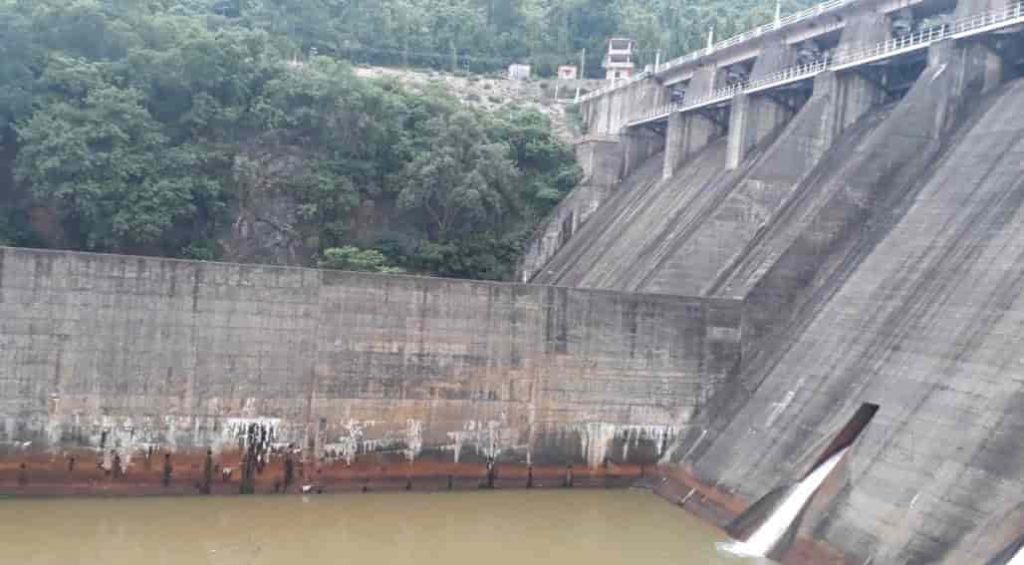 The Hadagarh Wildlife Sanctuary nature reserve is very popular with tourists who want to enjoy the wildlife and untouched-by-human natural surroundings. Hadagarh Wildlife Sanctuary 's peaceful serenity weaves magic that has to be seen to believe. So visit the Hadagarh Wildlife Sanctuary, Orissa at your earliest, to enjoy all of these and more.
Nearest Visiting places from Hadagarh Wildlife Sanctuary
Sanaghagara Waterfall : This is a popular waterfall and the perfect location for those who love to travel.
Murga Mahadev Temple: This temple is sacred to Lord Shiva and devotees visit in lakhs during Shravana, Kartik, and Shivaratri months.
Khandadhar falls : You can visit this place if you are a nature lover. One usually sees a rainbow at the end of the fall.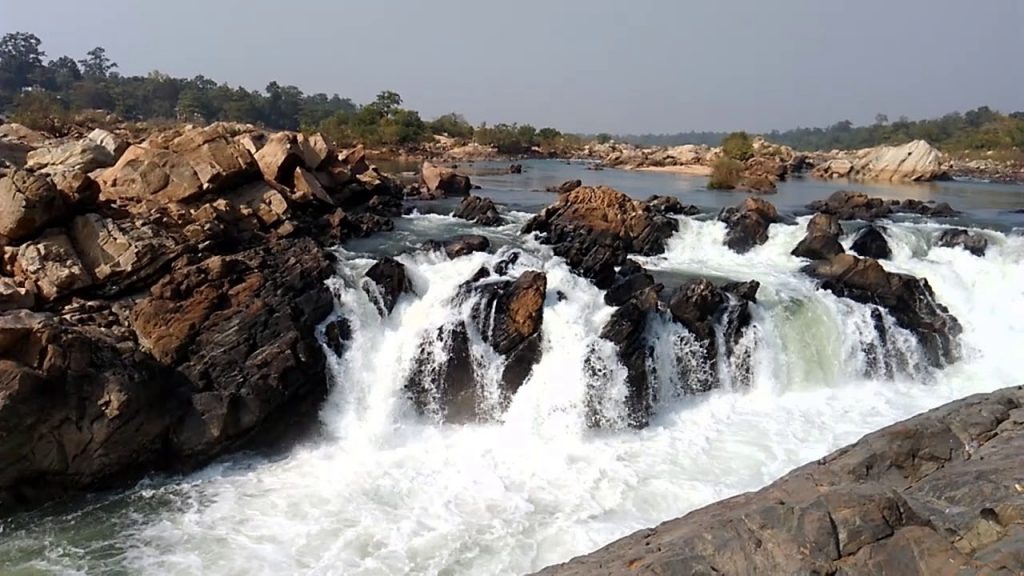 Gonasika Temple : It is a popular site as a pilgrimage centre for the Brahmeswar Mahadev Temple set up by the Baitarani River side.
Bhimkund Waterfall : Bhimkund waterfall is a popular waterfall and this place is so wonderful with Natural places.
Handibhanga Waterfall : This is a wonderful waterfall with good picnic spots, another beautiful waterfall in Keonjhar like Sanaghagara and Badaghagara.
How to Reach
By Road : The township Anandapur is linked with Calcutta, Bhubaneshwar, Ranchi and Jamshedpur.
By Rail : The nearest railhead is Jajpur-Keonjhar.Road which is about 30 kms from Anandapur. The railhead is the closest Railway Station that connects the place to the rest of Odisha.
By Air : The nearest airport to Anandapur is the Bhubaneshwar Airport. There are domestic flights from Bhubaneswar which connects it to the rest of India.