The State of Odisha is not only known for it's picturesque natural beauty, rich tradition and culture but the sacred soil of Odisha has given birth to thousands of great achievers in various fields of life. The golden chapters of Odisha has been written by the struggles, efforts and feats of those. The Sports department of Odisha counts so many such names, and Odisha is prominently known for it's enthusiasm for our National Sport Hockey.
Recently, the fever of Hockey rose the heart beats of people of Odisha after the organization of the Men's Hockey World Cup 2019 at Kalinga Stadium in Bhubaneswar. With such an initiative and many more to come in the future, Odisha is setting forward its Hockey journey.
In this article let's uncover the life line of the ever popular Hockey Star who represented Indian Hockey Team internationally and has been awarded with number of awards and honors. The well known former Hockey player is currently playing it well in Politics after seeking a retirement from the sport. 
In this article, we will know about how Dilip started his journey for Hockey. We will also cover his achievements, accolades and deeds. He is also an eminent personality in the field of Politics. Finally, we will look at his contributions for Odisha and for the nation.
Biography
Dilip Tirkey was born on 25 November 1977 in the Sundargarh district of Odisha. Dilip's father, Vincent Tirkey was a former hockey player from Odisha. His mother is Regina Tirkey. His twin younger brothers Anoop Tirkey and Ajit Tirkey play for The Railways. Dilip Tirkey belongs to Oraon, a type of Tribe (Adivasi) of Odisha.
Dilip Tirkey has completed his Education in B.A. Educated from Mohanpali College, Sundargarh.
Dilip got married to his childhood friend, Mira Tirkey in a local Church of Orissa in a closed family affair. Dilip is a Catholic Christian.
Debut into Hockey
Dilip Trikey debuted into Hokey in 1995 against England. In 1996, he represented team India in Atlanta Olympics. Again, he led the team in 2000 Sydney Olympics and in the 2004 Athens Olympics.
Dilip Tirkey performed intensively at international level matches. Due to his excellent performance, he soon became the captain of the Indian Hockey team at a very young age. He used to play in the right-back position on the field.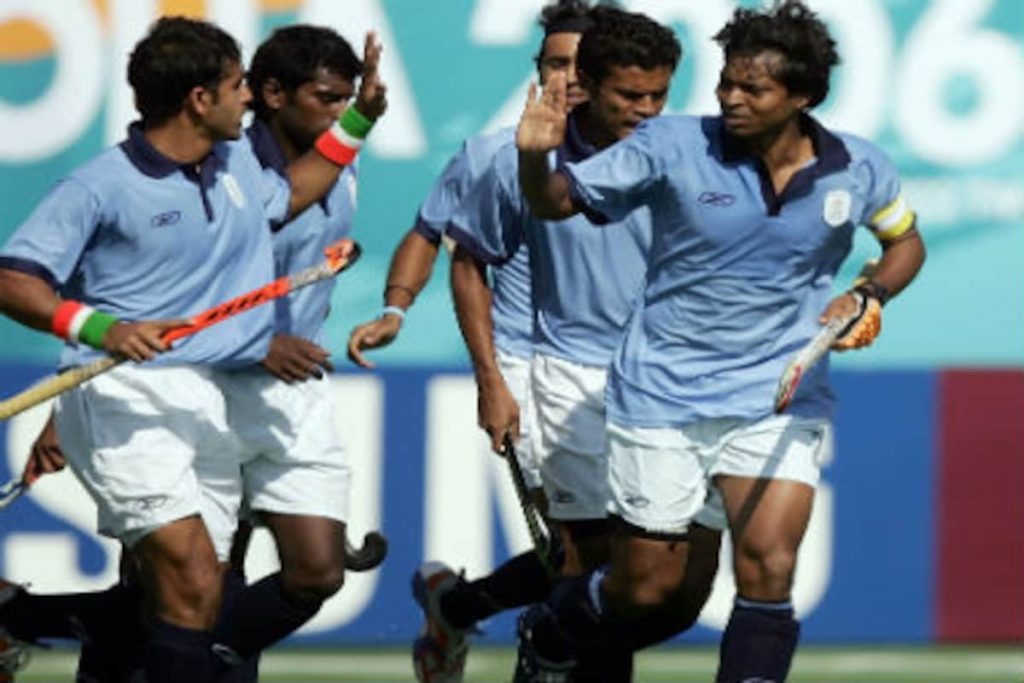 Dilip is the one and only eminent player who hails from the tribal belt of Odisha's Sundargarh district. By his dedication and hard work, he became a formidable name in world hockey.
Tirkey's swift footwork and wizardly interception of the ball put him in the ranks of the world's best defenders.
Retirement
Dilip announced his retirement from International Hockey on 2 May 2010,
Dilip Tirkey gave almost his 15-years of life to the game. When it came to an end, there were no official dignitaries, fans and long speeches detailing the highs and lows – of which there were a few – just a simple two-line announcement delivered by Dilip Tirkey himself.
The stadium didn't even have a hockey turf back then, and players would practice in the makeshift grounds of the stadium. That's sad about how fans were craze about Cricket at those times and respect for Hockey was down.
After retirement from the sport, he went on to become a National selector on July 16, 2010.
Only after three days, he was offered the post by Indian Hockey Federation.
He was appointed as Deputy Manager in Air India (Bhubaneswar) in 1996.
At present, he is the chairperson of OTDC.
Into Politics
 Dilip Tirkey got attracted towards one of his weaknesses and joined the political party BJD.  He  held the position of MP of Rajya Sabha for Odisha for the duration of 4 April 2012 to 3 April 2018.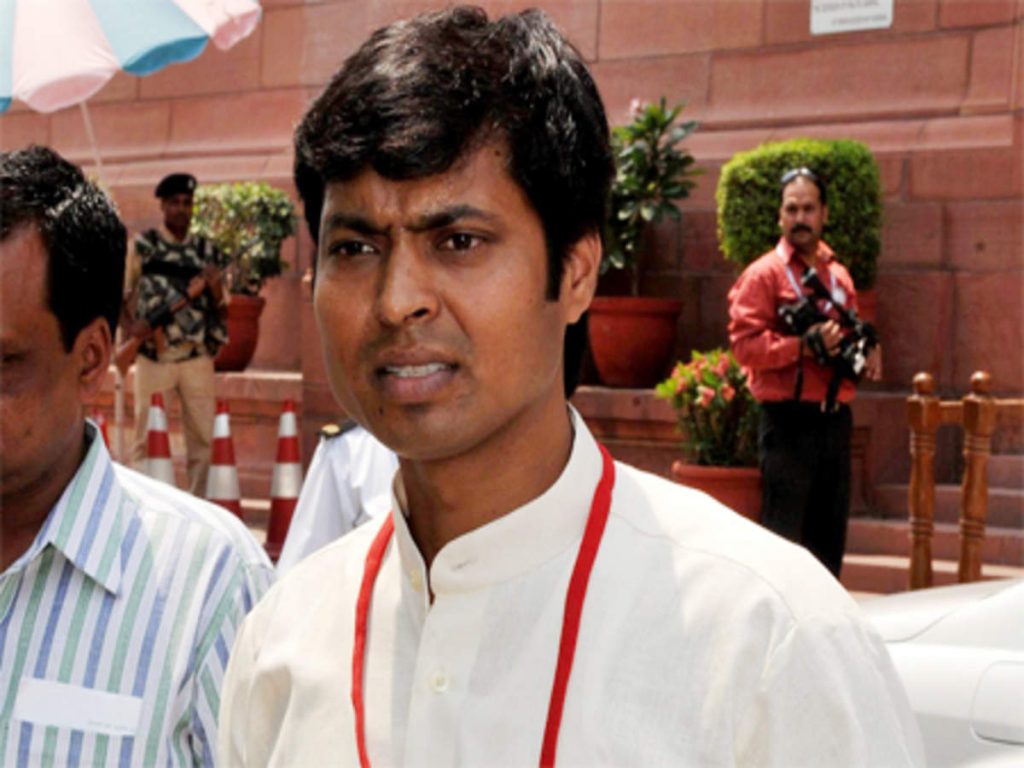 When he newly joined politics, he commented at a press media about Hockey and Politics. The Former Indian Hockey captain Dilip Tirkey says politics is difficult than playing hockey.
His statement goes as follows :
"In politics, you can't always do what you want. And then get blamed for it,"
Accolades
Dilip has been honoured both Internationally and nationally and has earned several accolades. Some of these has also been awarded by the state Government of Odisha. The list is as follows.
Padma Shree, 2004
Arjun Award, 2002
Ekalavya Award, 1996
ONGC-Hockey Year Book Award, 1998
Ricoh Hockey Star of the Year, 2009
Biju Patnaik Sportsperson of the Year Award, 2004
Showcase Odisha Awards, 2012
Received the 2nd Ricoh Hockey Star of the Year Award in Bhubaneswar on 6 July 2010
Received the Odisha Living Legend Award from Orissadiary.com on 11 Nov 2011
2011: Odisha Living Legend Award
Real Star
Hockey is our national sport and it should be respected. Crores of Indians even today don't like to watch hockey. Being from a state like Odisha, also being from a tribal community, it is not easy to create a name of own at an international level.
Odisha if a ever had a name in Hockey at International level, it's only possible for Dilip. He made India proud with his efforts and dedication for the sports. He justifies his worth by achieving this unbelievably high feat.
Presently, Dilip is working as the chairman of Odisha Tourism Development Corporation (OTDC). Even after joining politics, he is conscious about the development of Hockey. That's the spirit of a true sportsperson. Dilip Tirkey is a real star of Hockey.